Meet Our Pilots, Your Hosts
Kirkhope Aviation has more than 40 years experience flying around Australia. Our qualified pilots are all instrument rated, commercial and professional.
All Kirkhope Aviation Outback Air Tours and Custom Air Tours operate with one pilot, who also act as your tour guide and personal organiser, while assisted by local guides who share our passion for this country. Each pilot is a fantastic personality, fun to travel with, and will introduce you to the many outback characters and friends they've made over the years.
Tony Kirkhope - Owner and Founder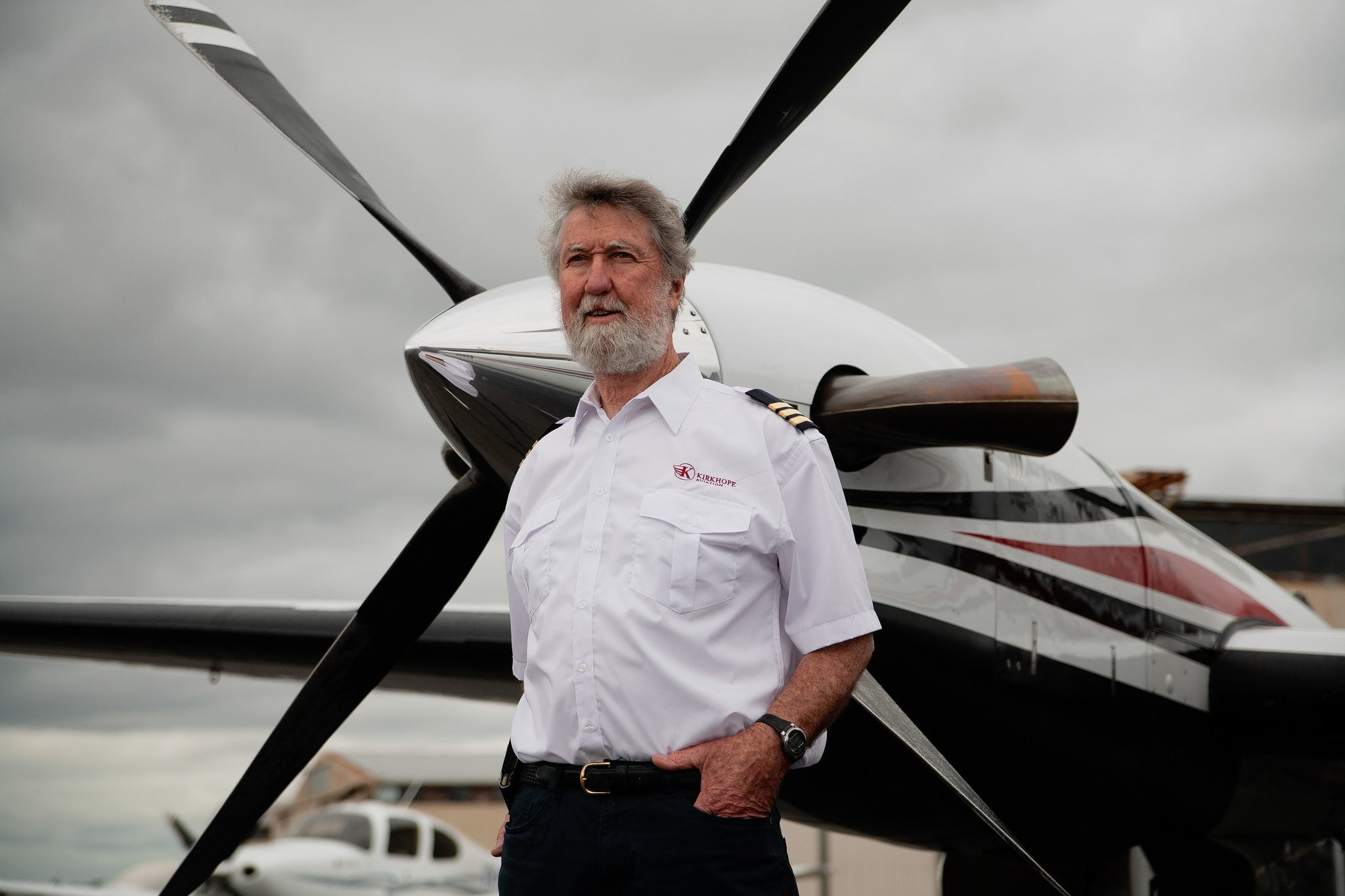 Kirkhope Aviation Founder and Chief Pilot, Tony Kirkhope has been hosting outback tours for over 40 years. Tony started flying in Wollongong while working as an engineer and eventually turned a weekend hobby of flying to outback destinations into a full-time business.
The business soon grew and in the 2000s Kirkhope Aviation under Tony's guidance acquired a Piper Navajo and Piper Chieftain, then subsequently followed it up in 2011 when it purchased the Beechcraft 200 Super King Air
When he's not navigating the skies, you'll find Tony navigating the waters as a member of Cowes Yacht Club, enjoying weekends down at Phillip Island, or at his farm at Gembrook.
Keith Siler - Touring and Charter Pilot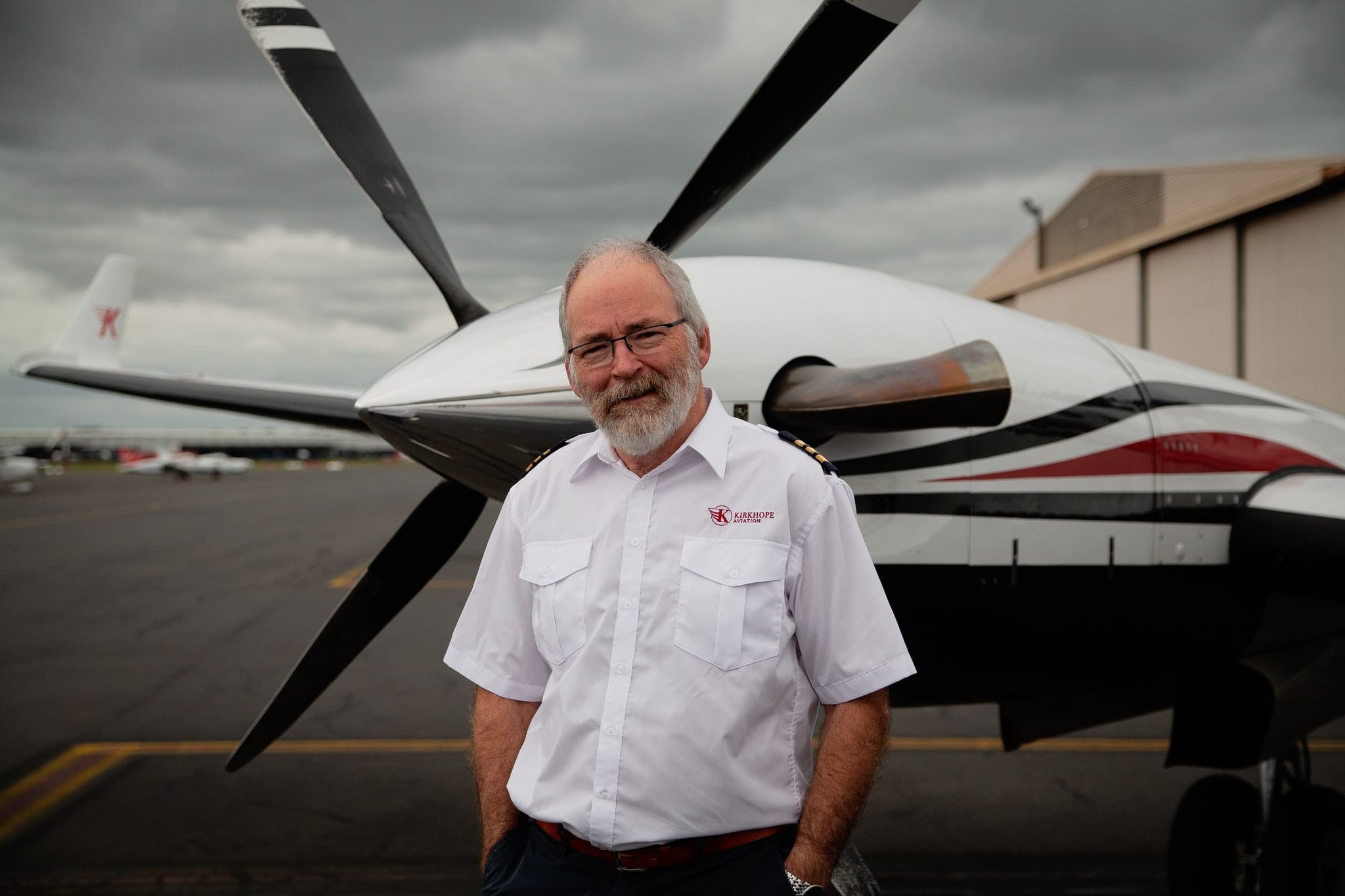 A veteran of the skies, Keith's 45-year career began when he was introduced to flying by a university physics lecturer. Keith has worked with Tony Kirkhope since 1979.
Like Tony, Keith's early professional career was as an engineer, but he has been a commercial pilot since 1978. He was also once a part owner of a Cessna 152 and Beechcraft Bonanza.
Keith's favourite tour is Lord Howe Island and delights in telling people about the spectacular scenery, plenty of wildlife and no traffic! A particular highlight for Keith was a three-week trip flying through the South Pacific in 1982.
Jake Barden - Touring and Charter Pilot | Operations Manager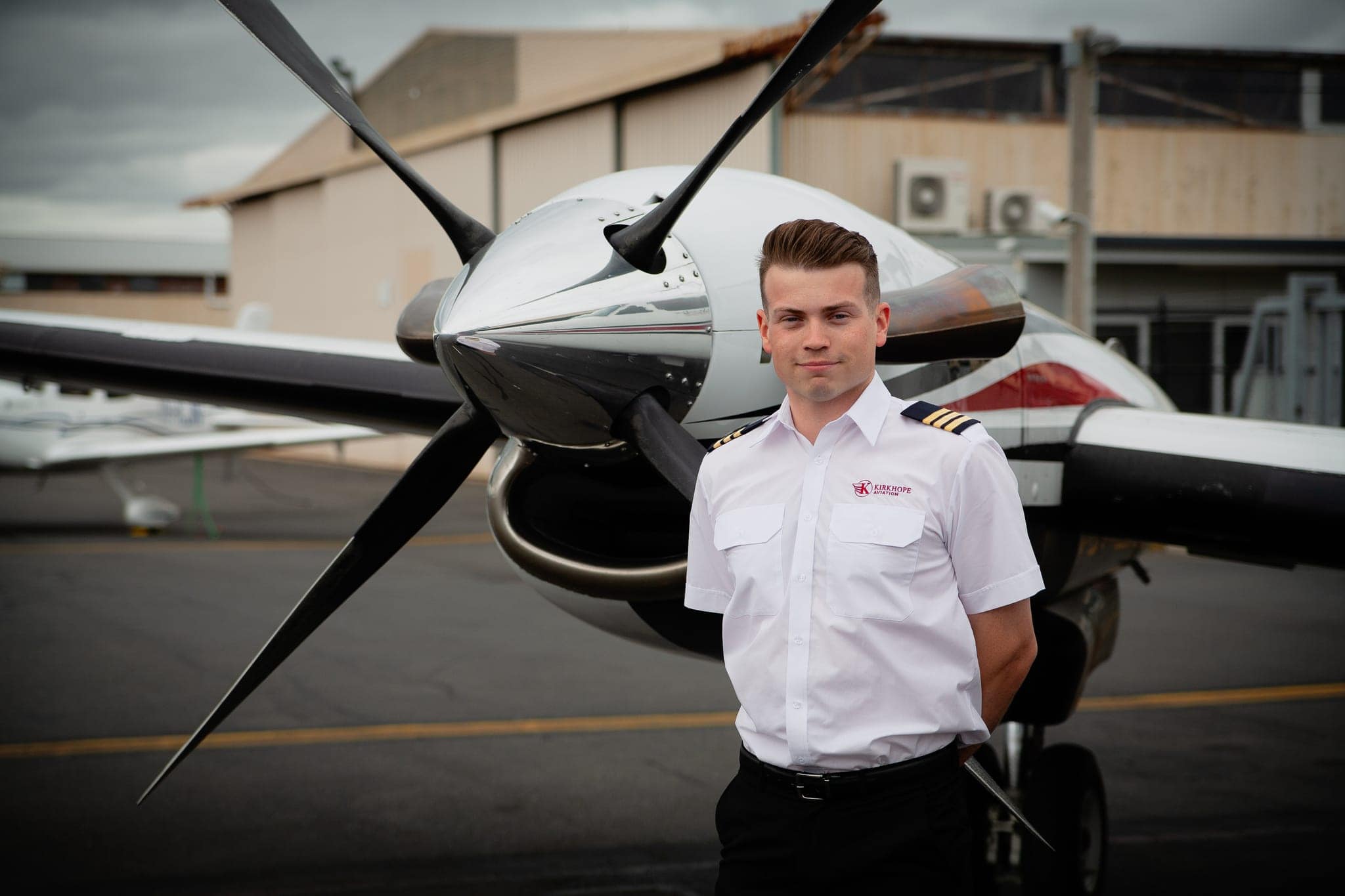 Jake joined the Kirkhope Aviation team in 2018 after completing studies in both aviation and music.
Jake has been flying for over a decade, learning to fly at Sydney's Bankstown airport, before relocating to Melbourne and finishing his training at Moorabbin airport. A professional musician, Jake is more widely known for his talent on the saxophone, and continues to regularly headline jazz events throughout the country and internationally, working closely with his mentor, James Morrison. A highlight of Jake's flying and music life was touring around rural Queensland for 3 weeks as part of the Queensland Music Festival in a Piper Navajo performing in locations as remote as Jundah and Birdsville. Jake is also  Kirkhope Aviation's Operations Manager
David Hayward - Business and Marketing Manager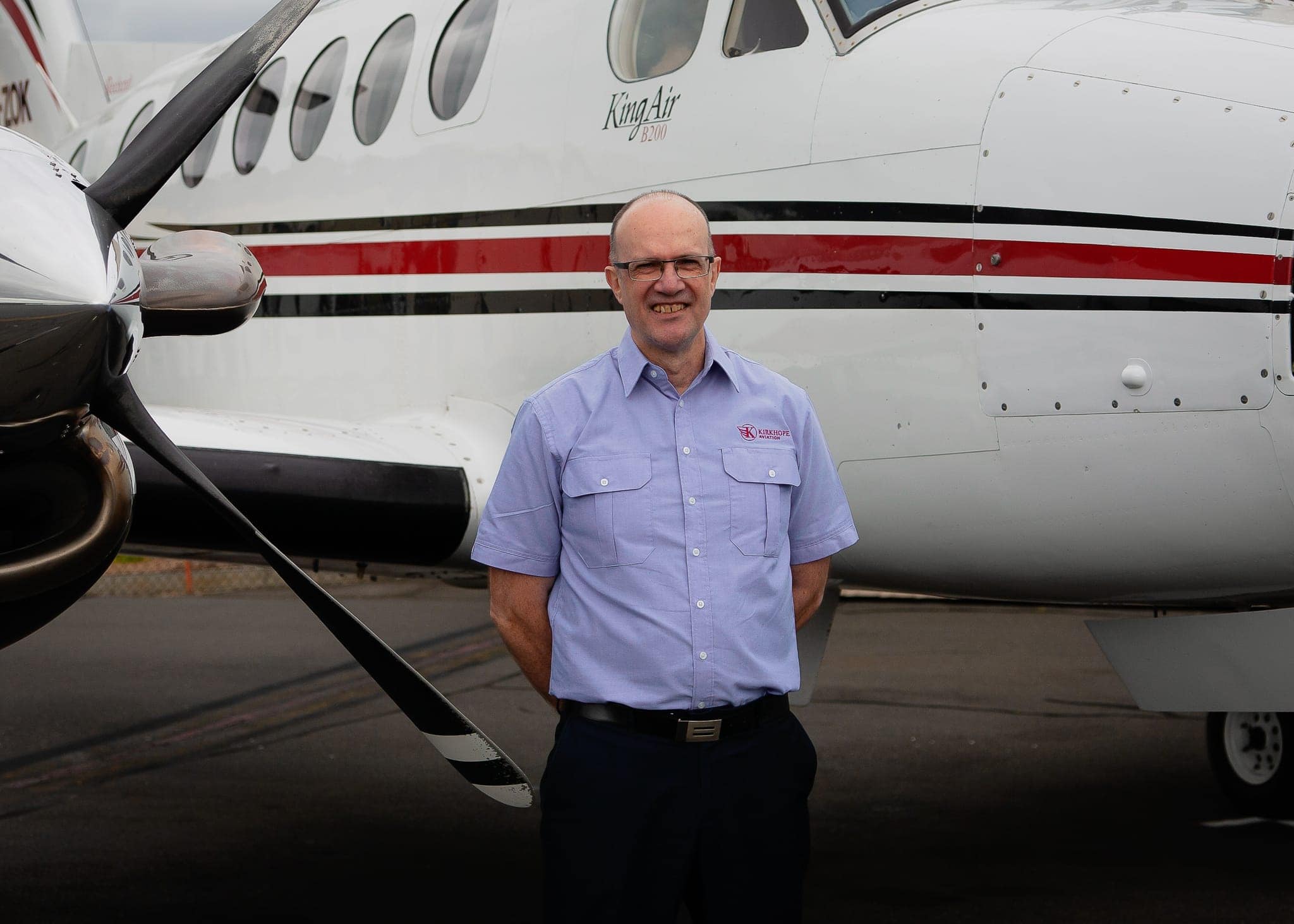 A tourism professional of more than 20 years experience, specialising in the Australian domestic market.  David is a graduate from Monash University in Australian Tourism Management, Positions held include,  Operations Manager for a major tourist attraction and Brand Manager for Australian Air Holidays.  Joining Kirkhope Aviation in September 2018, he is passionate about creating exceptional tours that take people out of the cities to experience regional and outback Australia.  And there is no better way to do this than by private aircraft.
Nick Stobie - Touring and Charter Pilot | Chief Pilot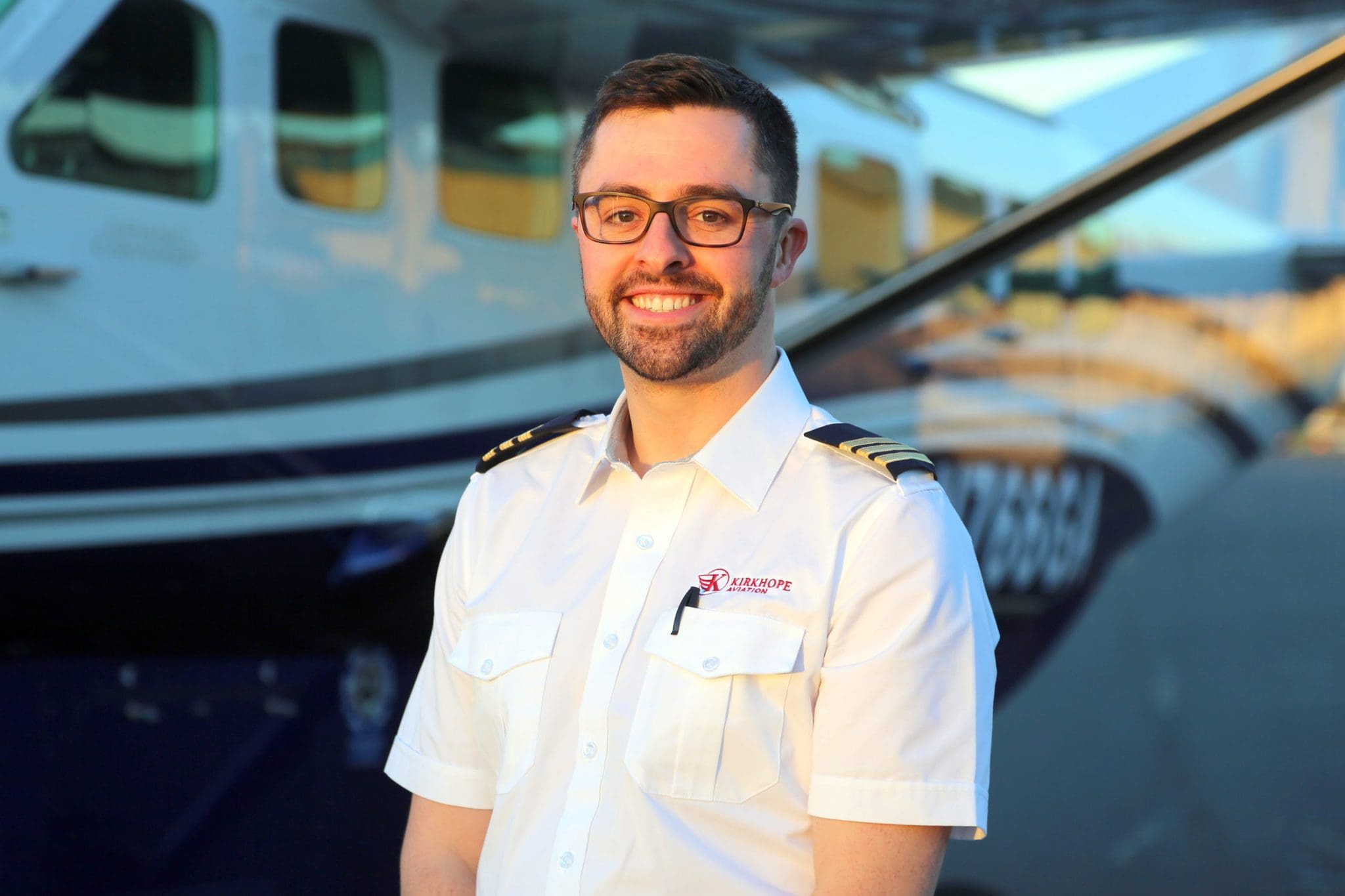 Nick returned to the team in 2021 as Chief Pilot after spending three years flying aeromedical retrieval with the Royal Flying Doctor Service in Western Australia. Nick started working for the company in the hangar in 2013 before progressing to being one of our touring pilots.
Tony Sazonov - Touring and Charter Pilot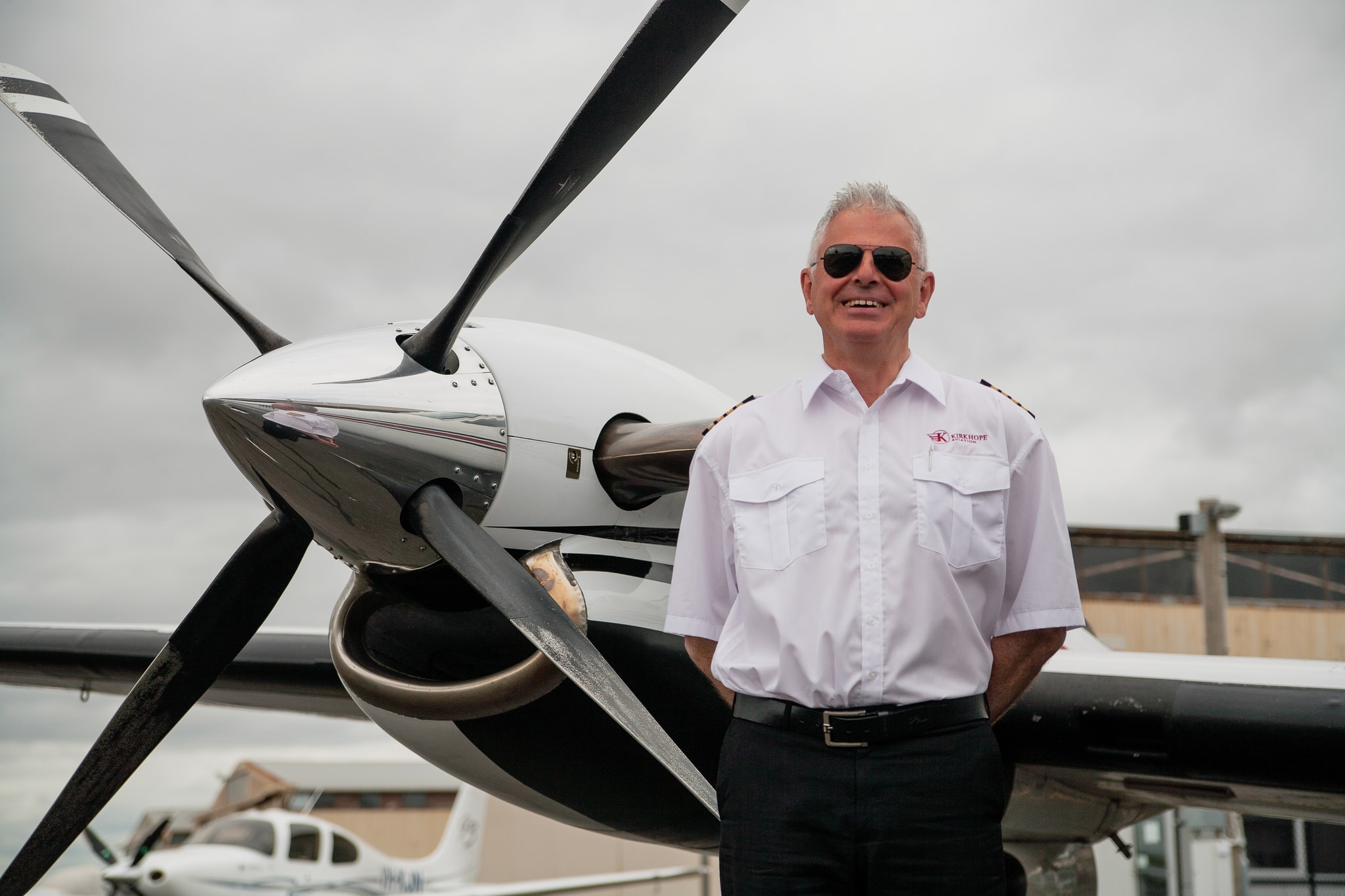 A veteran of the industry, Tony has flown charter for more than 30 years. Cutting his teeth on night-freight operations in the early 90s, Tony has accrued more time on Piper Chieftains than any of our other pilots over his career.
Outside the cockpit, Tony also runs a successful IT consultancy and is responsible for maintenance of our full motion flight simulator.
Peter Bishop - Check and Training Pilot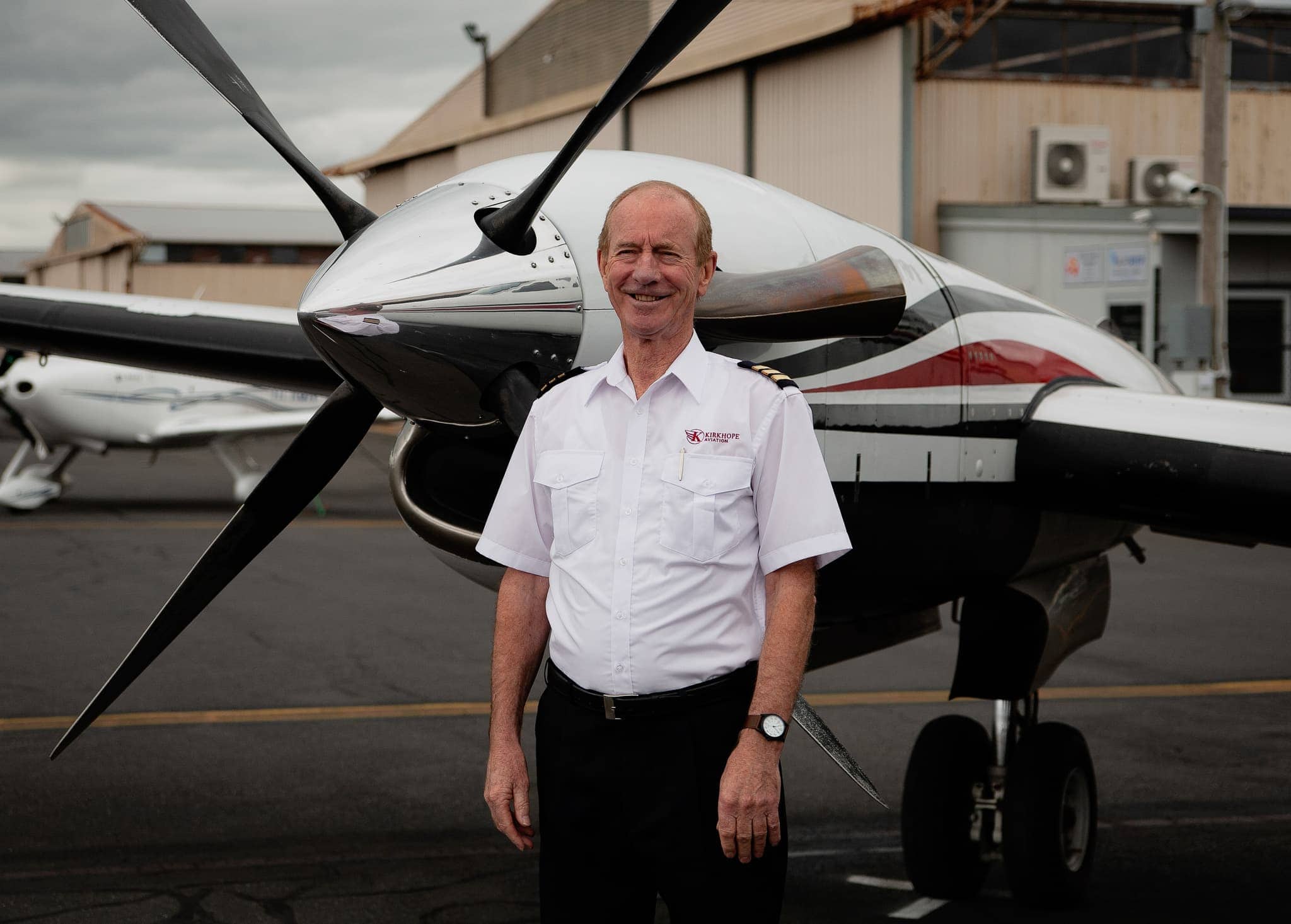 Peter has been flying for more than forty years and is one of the most experienced in the Kirkhope team. He continues to instruct at Moorabbin Airport and is responsible for internal training of staff members.
Apart from being a gifted pilot, Peter also runs a successful electrical contracting business with his sons.
The highlight of his recent career has been flying our Beechcraft King Air back from the United States in 2011 with Chief Pilot Tony Kirkhope. Together, they took the 'scenic route', and flew over Greenland, Iceland, Eastern Europe, and the middle-east, before landing in Broome, Western Australia.
Robbie Lovig - Touring and Charter Pilot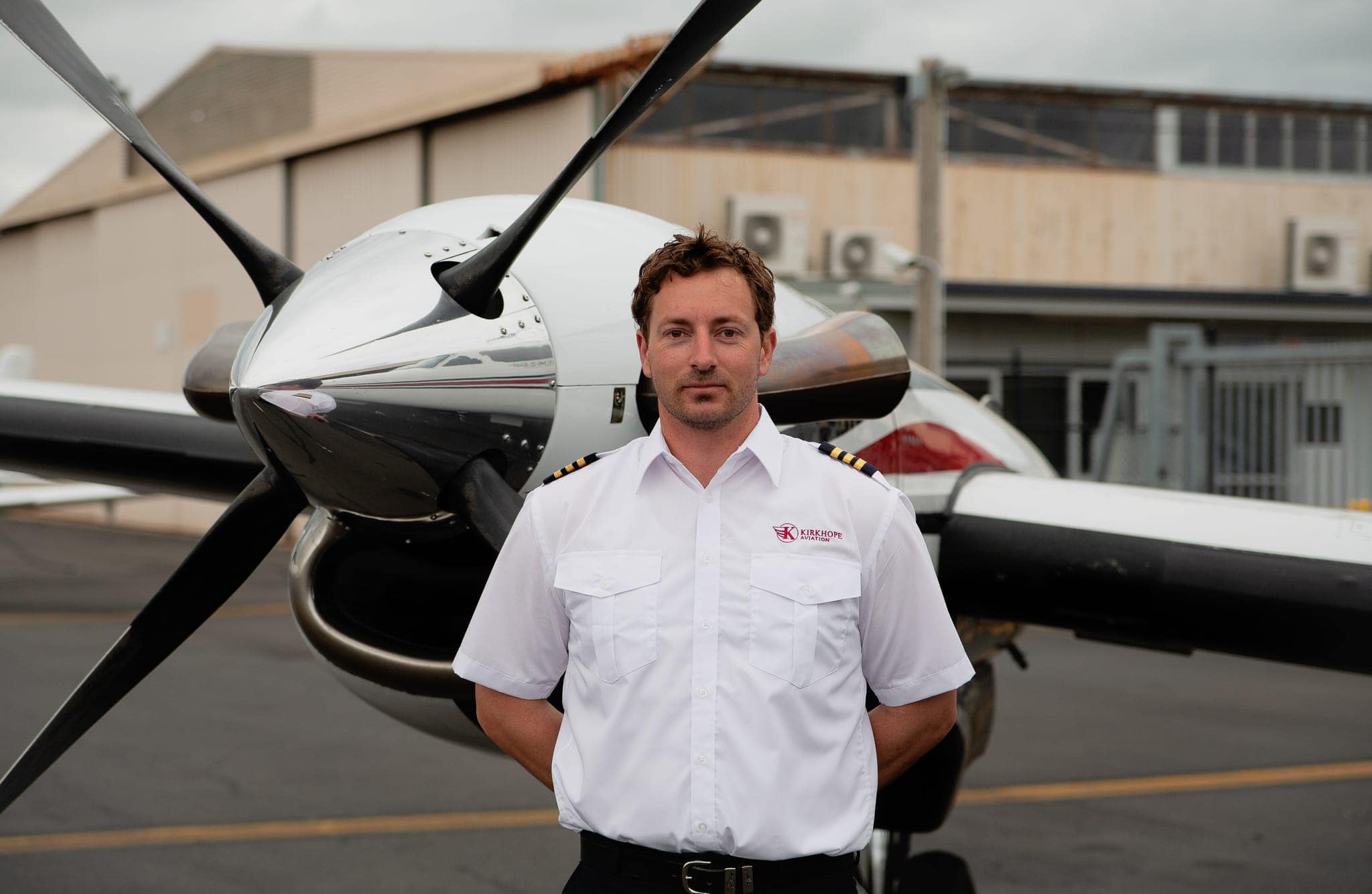 Robbie is our newest member of the team, he has been flying for over 10 years and has experience flying around northern Australia and is very familiar with the Kimberley and Northern Territory  regions.
Aside from flying Robbie spends his weekend and spare time competing in sailing and has won world titles and national titles, his favourite boat is a hydro foiling experimental catamaran where he implements his flying skills while sailing!
Robbie thoroughly enjoys all the tours and getting to know the many guests touring with us.
Martin Kennedy - Touring and Charter Pilot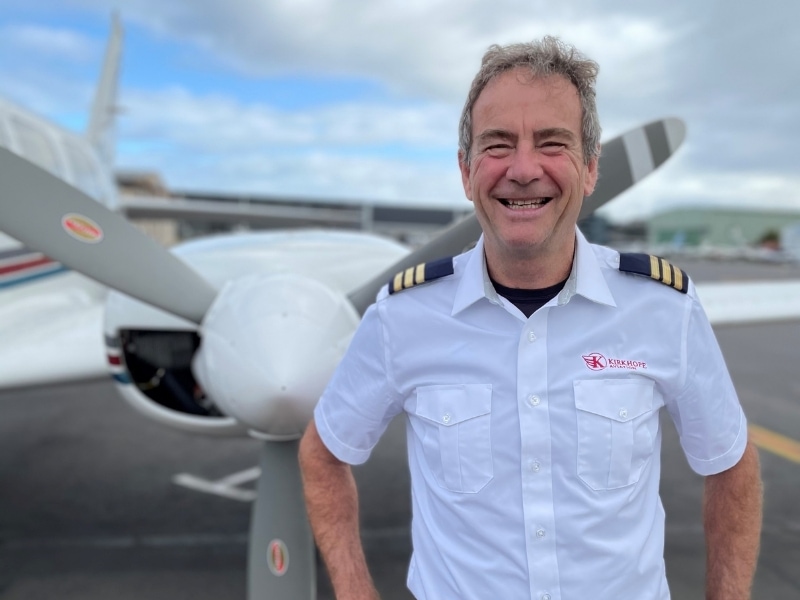 Martin Kennedy joins the company following a distinguished career in geology, notably as the inaugural Director of the Sprigg Geology Centre at the University of Adelaide. Flying has
been a passion for Martin over the past 2 decades, having been a touring aerobatics pilots for air shows in the USA.