Ultimate Outback Air Safari
Explore some of Australia's most stunning outback regions in the Northern Territory and Western Australia, as well as Queensland and South Australia. Even though we're going to remote areas, we don't need to scrimp on luxury and exclusivity. You'll stay in some incredible resorts in spectacular settings - Arnhemland, a decadent lodge on the NT floodplains, a Territory cattle station, and the magnificent Longitude 131° at Uluru. You'll also be treated to more traditional outback experiences like the Birdsville Hotel, Adels Grove, Kings Canyon and the Flinders Ranges, plus a stay in the remote city of Kununurra.
Australian Air Safaris tours offer unique itineraries flying around Australia.  We explore our vast nation in our private planes, meaning we are always small groups, and everyone has a window seat.  We have over 45 years of air touring experience, creating unforgettable experiences that will last a lifetime. Our all-inclusive* tours are hosted by our knowledgeable pilots and assisted by local guides who share our passion for this country, ensuring you're never short of stories to tell when you get home.
We take care of all of the planning and logistics. All you have to do is meet us at the airport, ready for an adventure of a lifetime. We will whisk you away to places near and far, exploring the hard to get to and the unique.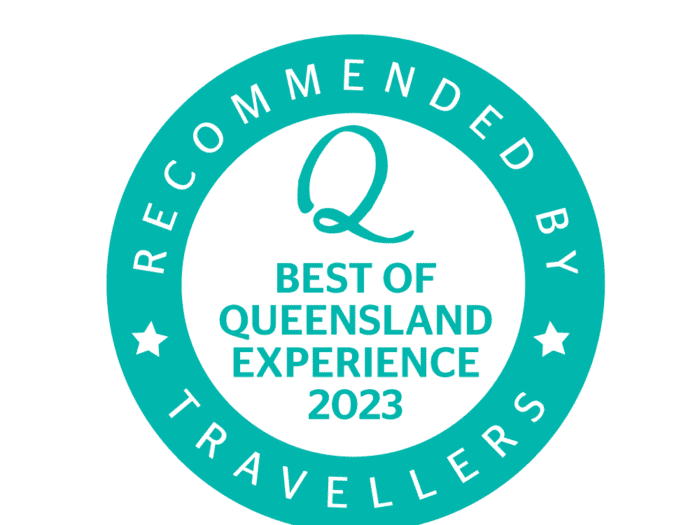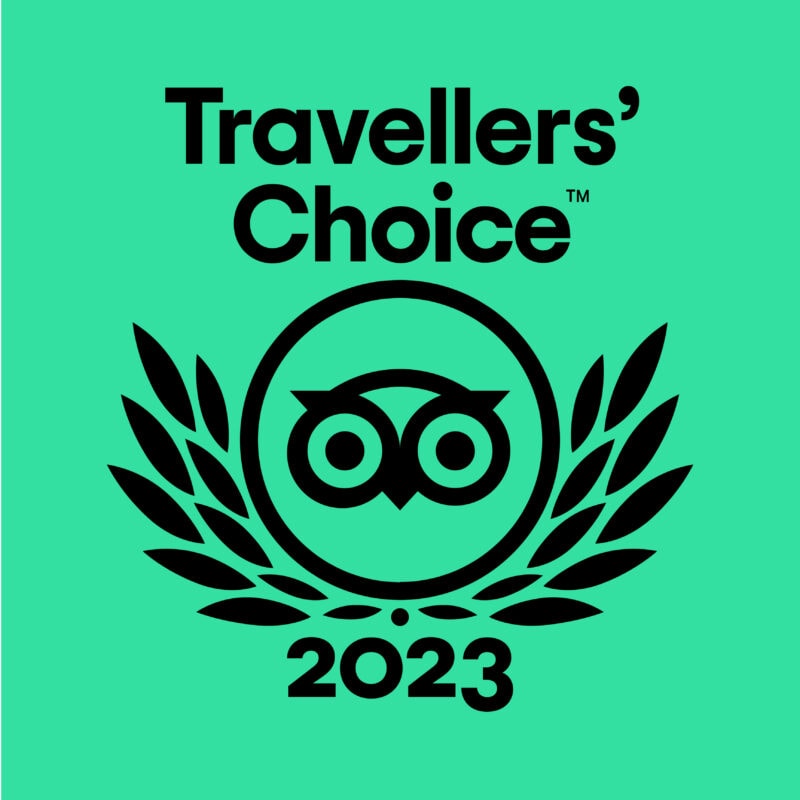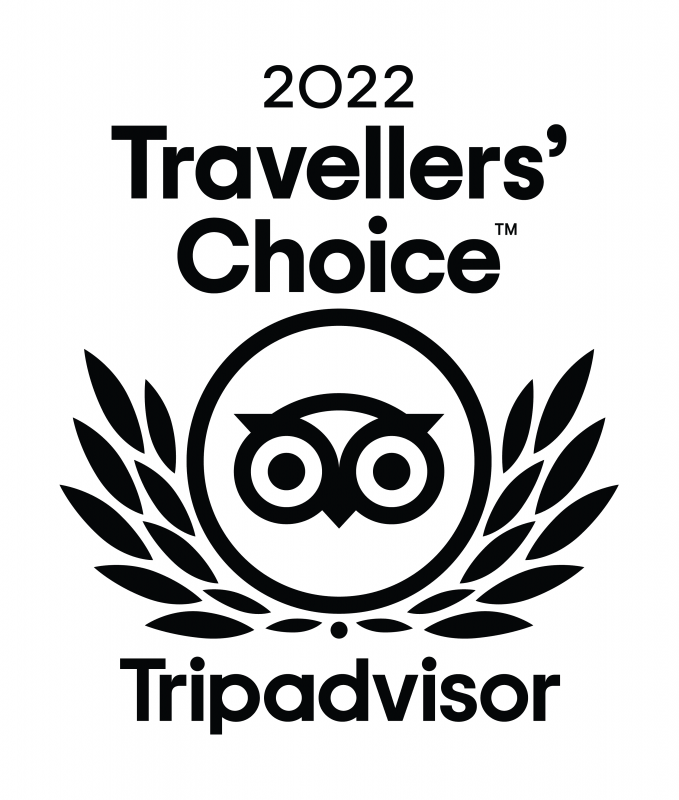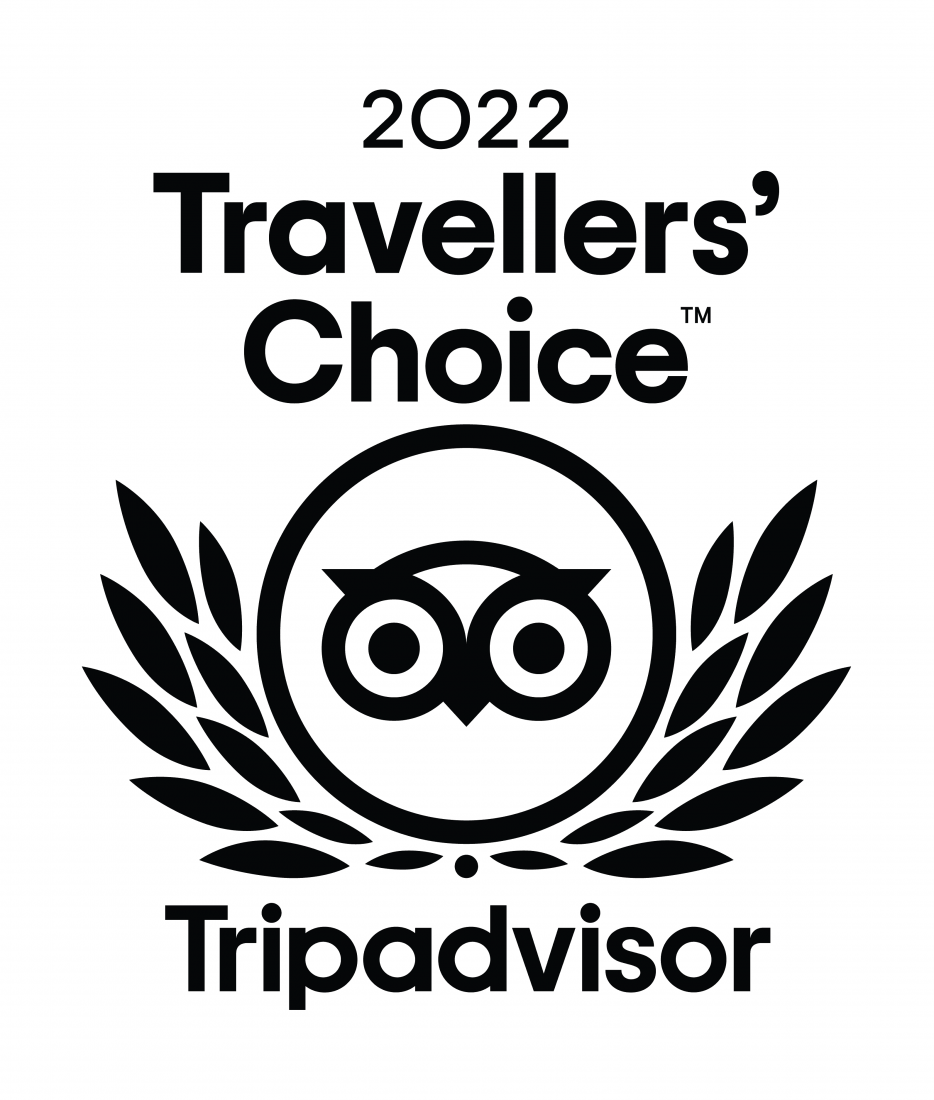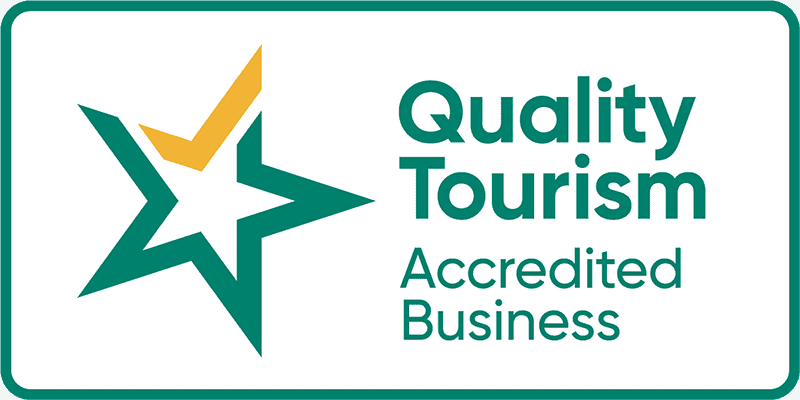 Tour Itinerary: Ultimate Outback Air Safari
Email us about Ultimate Outback Air Safari
Let Us Take You to Australia's Most Extraordinary Destinations