Request a Free Air Tour Guide
Our full-colour Air Tour Guides showcase each of our tours with full itineraries, tour highlights and route maps.
Simply send us your mailing address below and we'll send you a FREE printed copy.
The 2022 Air Tour Guide will be mailed in early August 2022.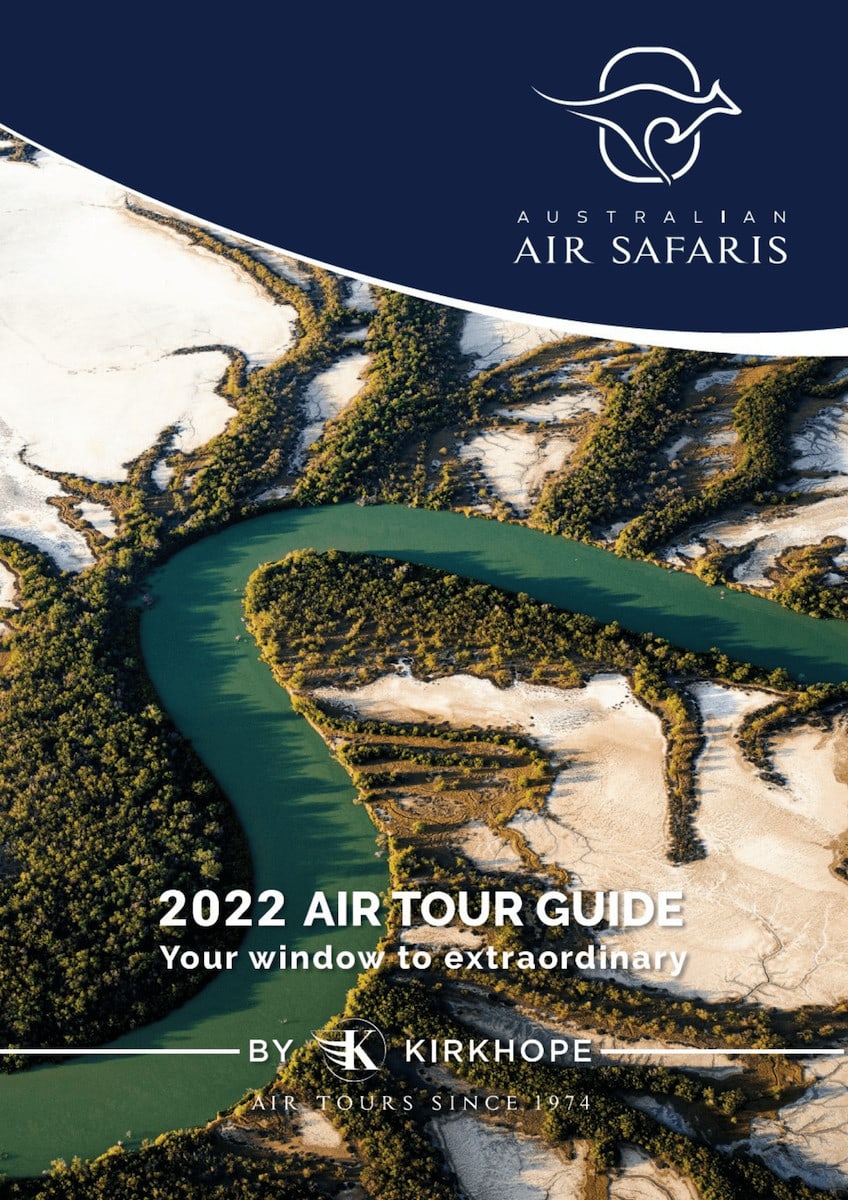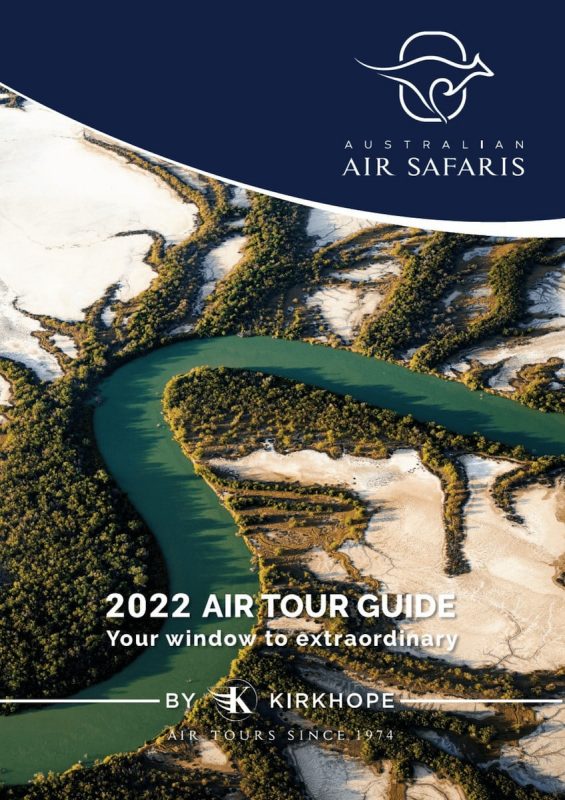 Please Enter Your Details Below