Each packaged air tour is a unique Australian experience like no other.
Australia is such a land of contrasts. Our big, beautiful island nation is filled with diverse environments just waiting to be explored. Pockets of such beauty, you'll wonder how they've gone unnoticed for so long. Surprisingly, gems like the Kimberley and the Top End, The Pilbara, Cape York, the wilds of Tasmania, Lake Eyre, the Bass Strait Isles, and Gawler Ranges all remain little-visited and pristine because of their remoteness.
Australian Air Safaris gives you the means of visiting and immersing yourself in these wilderness destinations with a range of packaged small group air tours.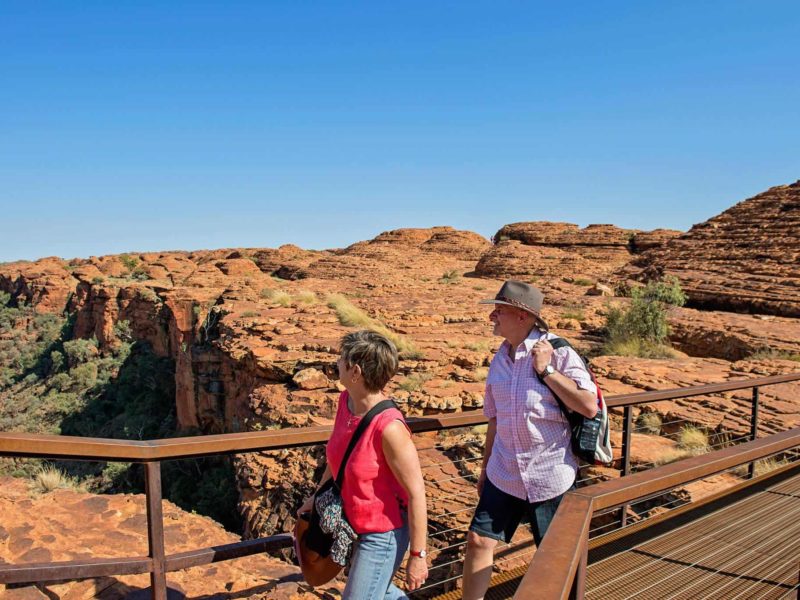 Small group air tours
Our small group air tours provide extensive travel and activities throughout Australia and include fishing, walking, boat cruises, four-wheel driving, Aboriginal art, scenic touring, and climbing for the more energetic traveller.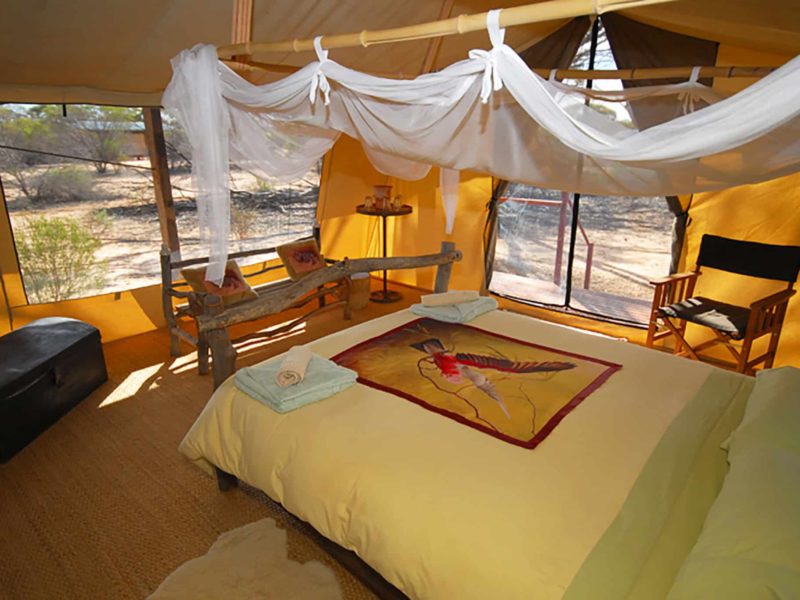 Great stays along the way
Accommodation is nothing but excellent all the way. Depending on your tour, you'll be staying in a range of different places including iconic pubs, villages, eco villas, resorts, 'glamping' bush camps, lodges, safari camps, cabins, inns, and retreats.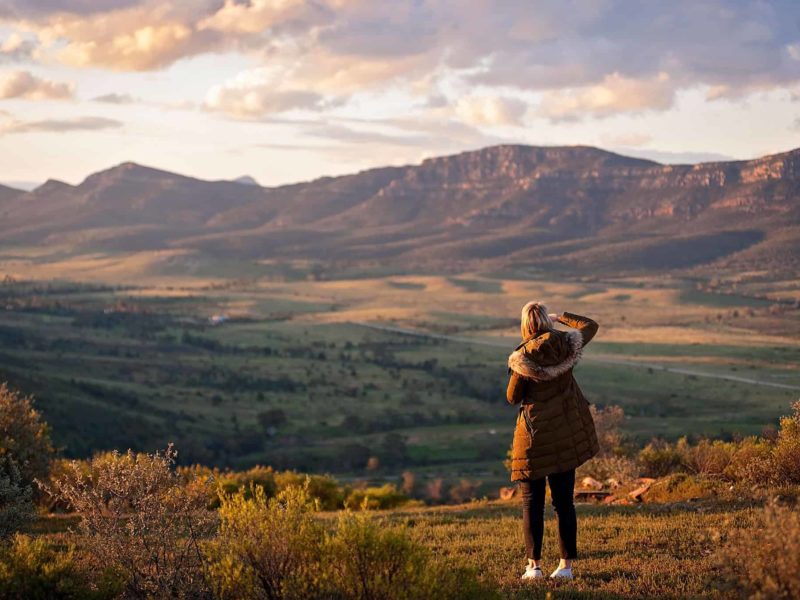 Be scene in all the best places
Our tours take in such incredible scenery that it can only be personally experienced to fully understand its beauty.
On every tour, you can expect such diverse offerings as ranges, gorges, savannahs, rivers, lakes, rugged coastlines, iconic outback towns, and of course, our unique flora, abundant birdlife and wonderful wildlife. If you're a keen photographer, our tours provide great opportunities for some incredible images.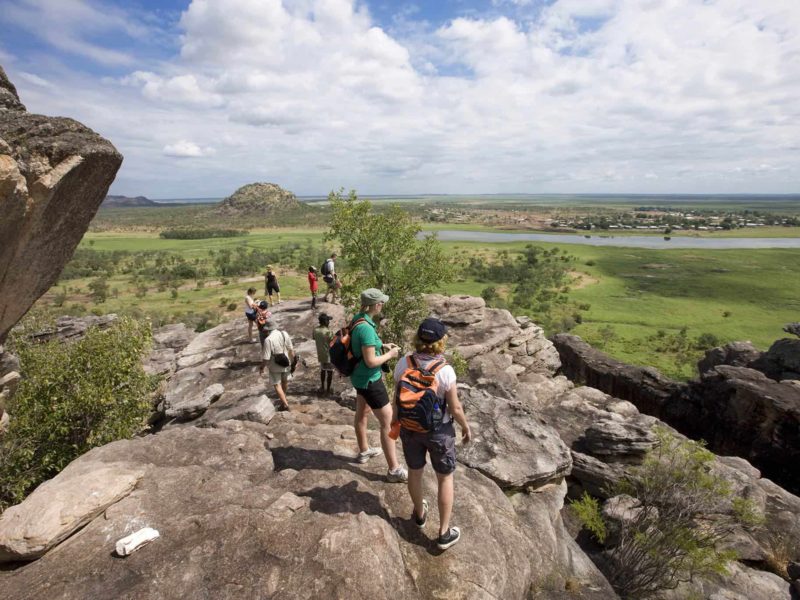 Small on numbers, big on attention to detail
Tours are exclusively small with groups between one and ten passengers. We believe this to be ideal as the locations are normally remote and, accordingly, the group size allows for personal attention.
Our pilots do so much more than just fly
Usually, your pilot doubles as your tour guide and personal organiser. Australian Air Safaris pilots are all well-known at the destinations you visit and have a great rapport with local tour operators and characters.