Outback Queensland is a region that offers an incredible range of quintessential Australian experiences. On this fantastic journey, you will witness the best collection of the continent's prehistory.
Visit the birthplace of Australia's most emblematic songs. Indulge in reimagining our pastoral heritage at a luxurious lodge set amongst a stunning Australian landscape. Be surrounded by nature, towering sandstone cliffs, prehistoric cycads, and more than 2,000 examples of Aboriginal Rock Art. This tour has much of what makes Australia amazing and unique.
You will fly in our Super King Air to expedite you up north and back. This adventure is conducted at a more leisurely pace with three nights at Mount Mulligan and Carnarvon National Park.
Australian Air Safaris tours offer unique itineraries flying around Australia.  We explore our vast nation in our private planes, meaning we are always small groups, and everyone has a window seat.  We have over 45 years of air touring experience, creating unforgettable experiences that will last a lifetime. Our all-inclusive* tours are hosted by our knowledgeable pilots and assisted by local guides who share our passion for this country, ensuring you're never short of stories to tell when you get home.
We take care of all of the planning and logistics. All you have to do is meet us at the airport, ready for an adventure of a lifetime. We will whisk you away to places near and far, exploring the hard to get to and the unique.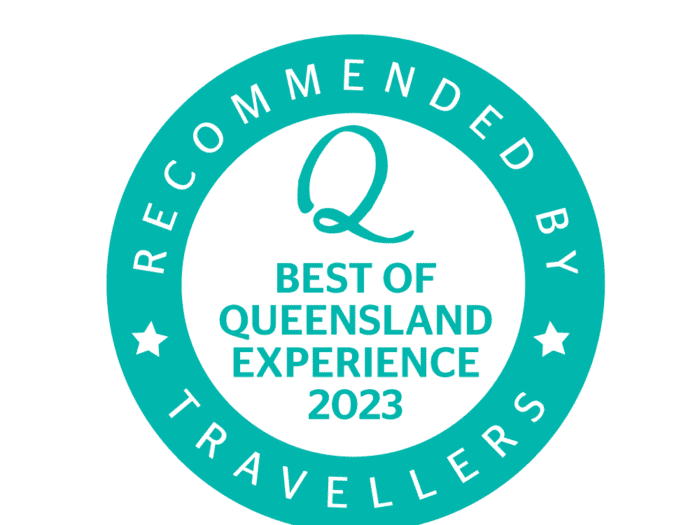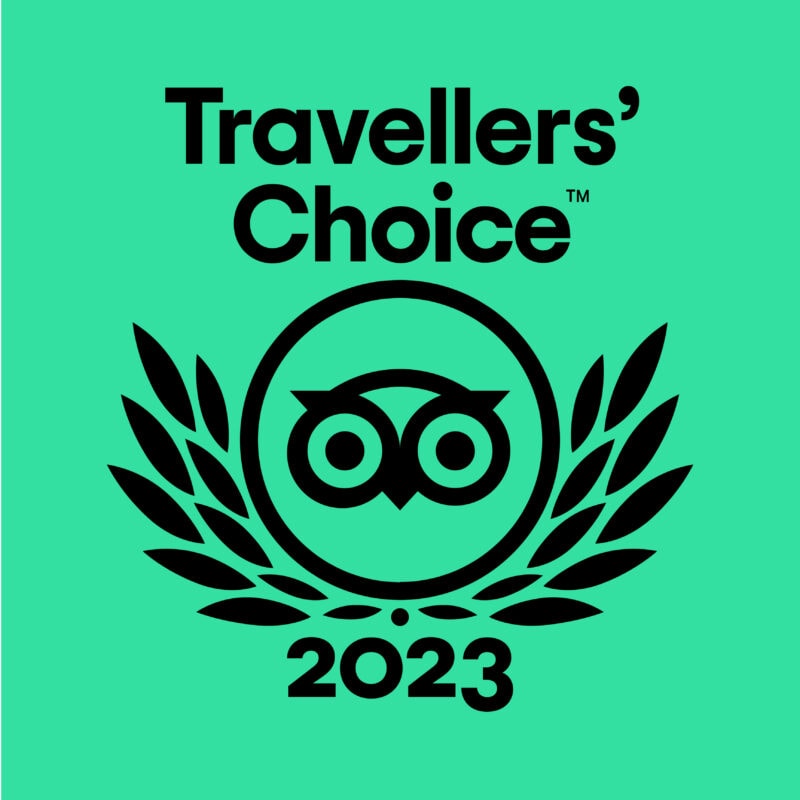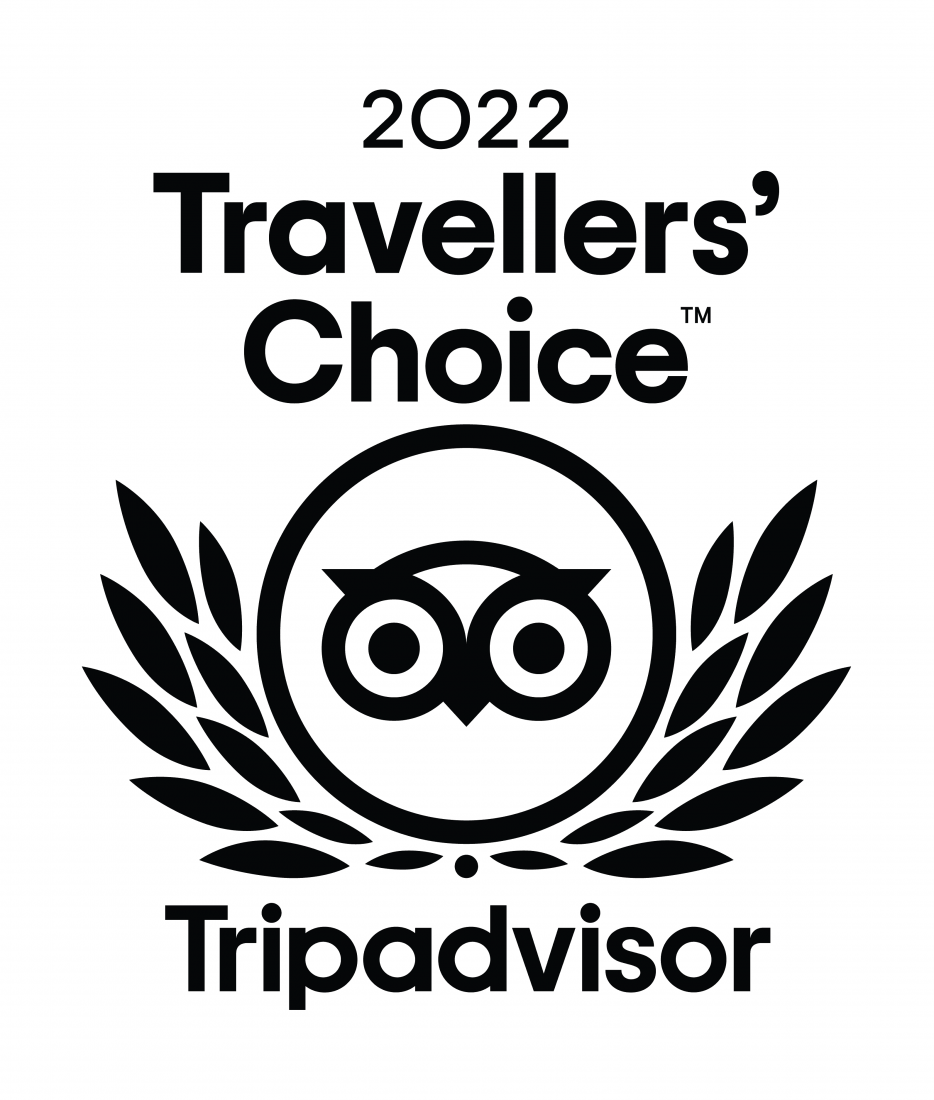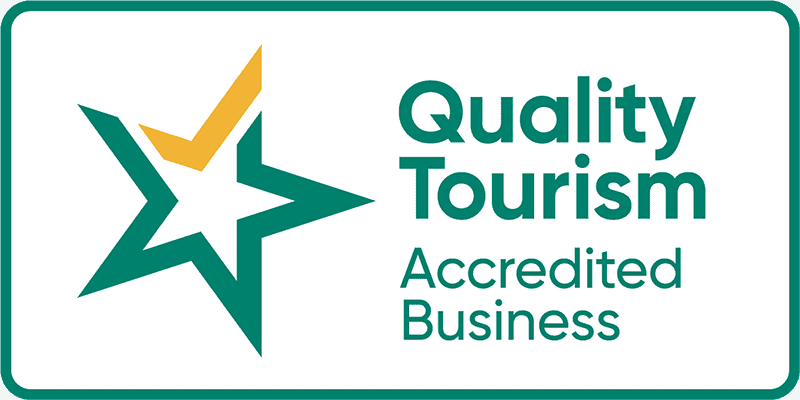 Tour Itinerary: Grand Northern Heritage
Email us about Grand Northern Heritage
Let Us Take You to Australia's Most Extraordinary Destinations