Outback Queensland is a region that offers an incredible range of quintessential Australian experiences.
On this incredible journey, you will bear witness to the best collection of the continent's prehistory. Visit the birthplace of Australia's most emblematic songs. Indulge in the reimagining of our pastoral heritage at a luxurious lodge, set amongst a stunning Australian landscape. Be surrounded by nature and towering sandstone cliffs, prehistoric cycads and more than 2,000 examples of Aboriginal Rock Art. This tour has much of what makes Australia amazing and unique.
You will fly in our Super King Air to get you up north and back expediently. This adventure is conducted at a leisurely, relaxing pace, so you shall return recharged and enriched.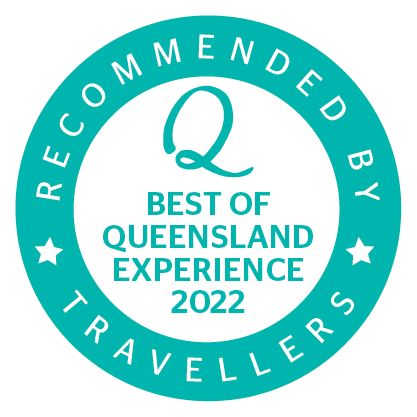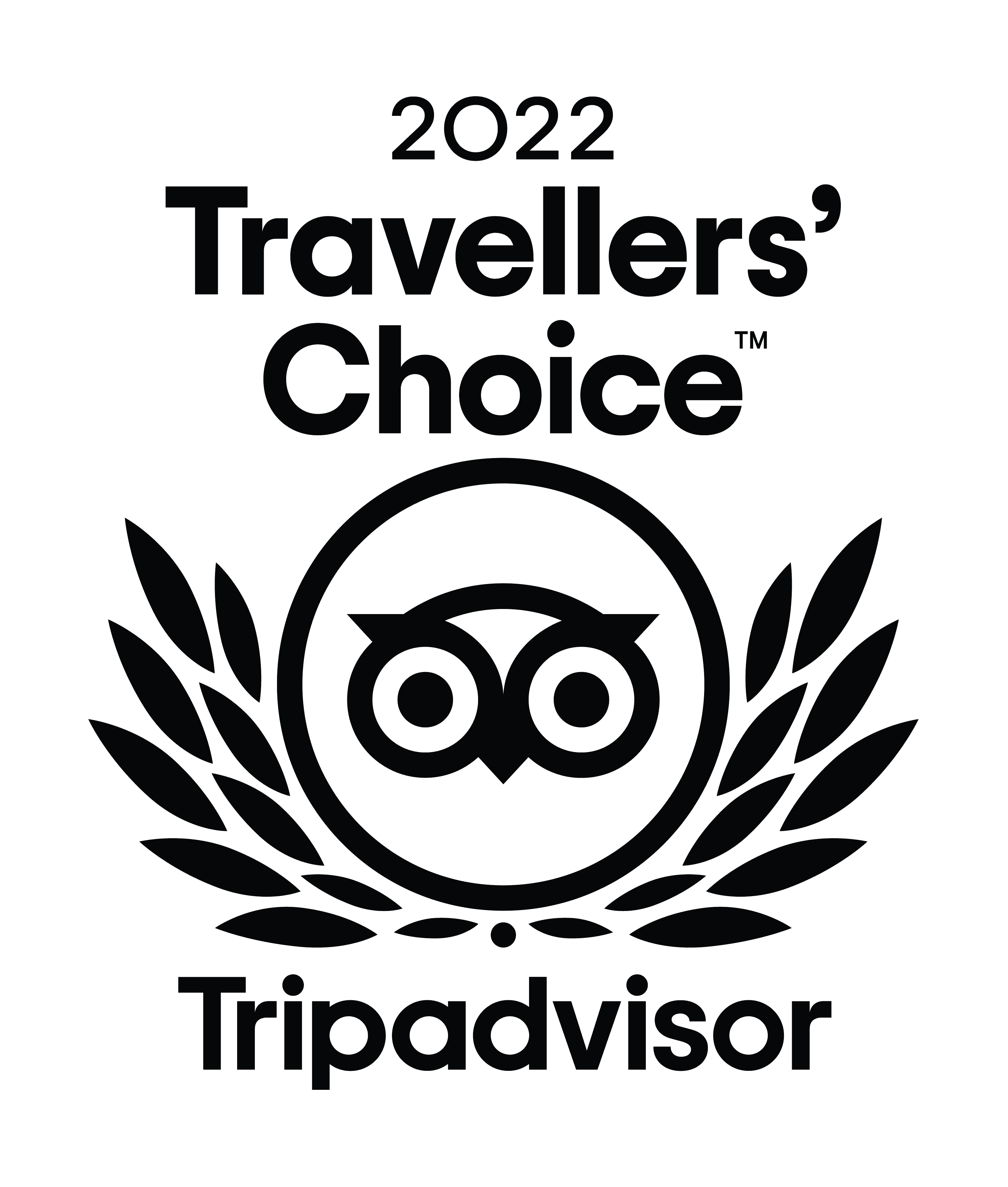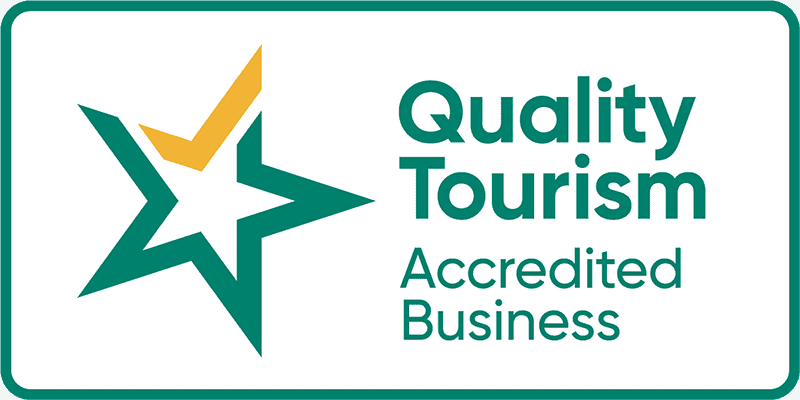 Tour Itinerary: Grand Northern Heritage
Email us about Grand Northern Heritage
"*" indicates required fields
Let Us Take You to Australia's Most Extraordinary Destinations