Birdsville Races Charter Flights
Birdsville Races Charter Flights
This year the event will run from Friday 31st August to Sunday 1st September 2018
Flights to the Birdsville Races
Our Air Charter for the Birdsville Races includes:
Return flights from Moorabbin Airport (Melbourne) to Birdsville
Twin-engine, air conditioned luxury aircraft
Provision for 15kg for baggage and camping equipment
Excludes: Birdsville Airport camping fees, Birdsville Races entry fee, meals and drinks
Our flight departs at 7am on Friday August 31st and returns early evening on Sunday, so you'll have plenty of time to enjoy Birdsville's great entertainment, first class horse racing and hospitality.
Charter fee is $2,195 per person return from Moorabbin Airport.
About the Birdsville Races, Australia's Iconic Outback Racing Carnival
The Birdsville Races is set in one of Australia's iconic destinations right in the heart of Australia's outback and September is the busiest week of the year!
Visitors converge on this tiny outback town from all parts of Australia and the world for the Annual Birdsville Racing Carnival over two days (Friday and Saturday).
More information on live entertainment and the Birdsville Race Carnival is available from their website.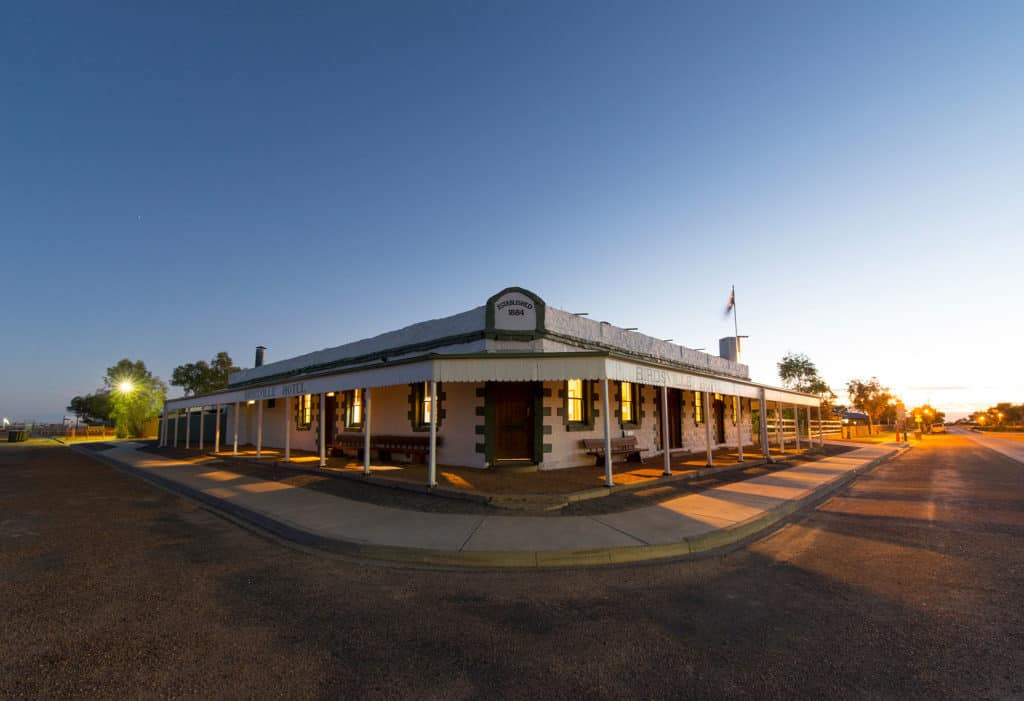 Share this on Social Media