Cape York. One of Australia's last frontiers. A place every Australian should visit at least once in their lives. The stunning 13-day Cape York Air Safari takes you to the very tip of mainland Australia, as well as outback Queensland, the Gulf of Carpentaria, Torres Strait Islands and the Great Barrier Reef. It's an incredible way to see so many iconic locations: magnificent vistas from the air and ground level, interesting characters, unique birds and wildlife. Join us for the adventure of a lifetime!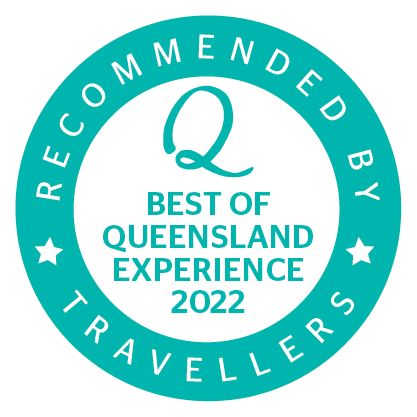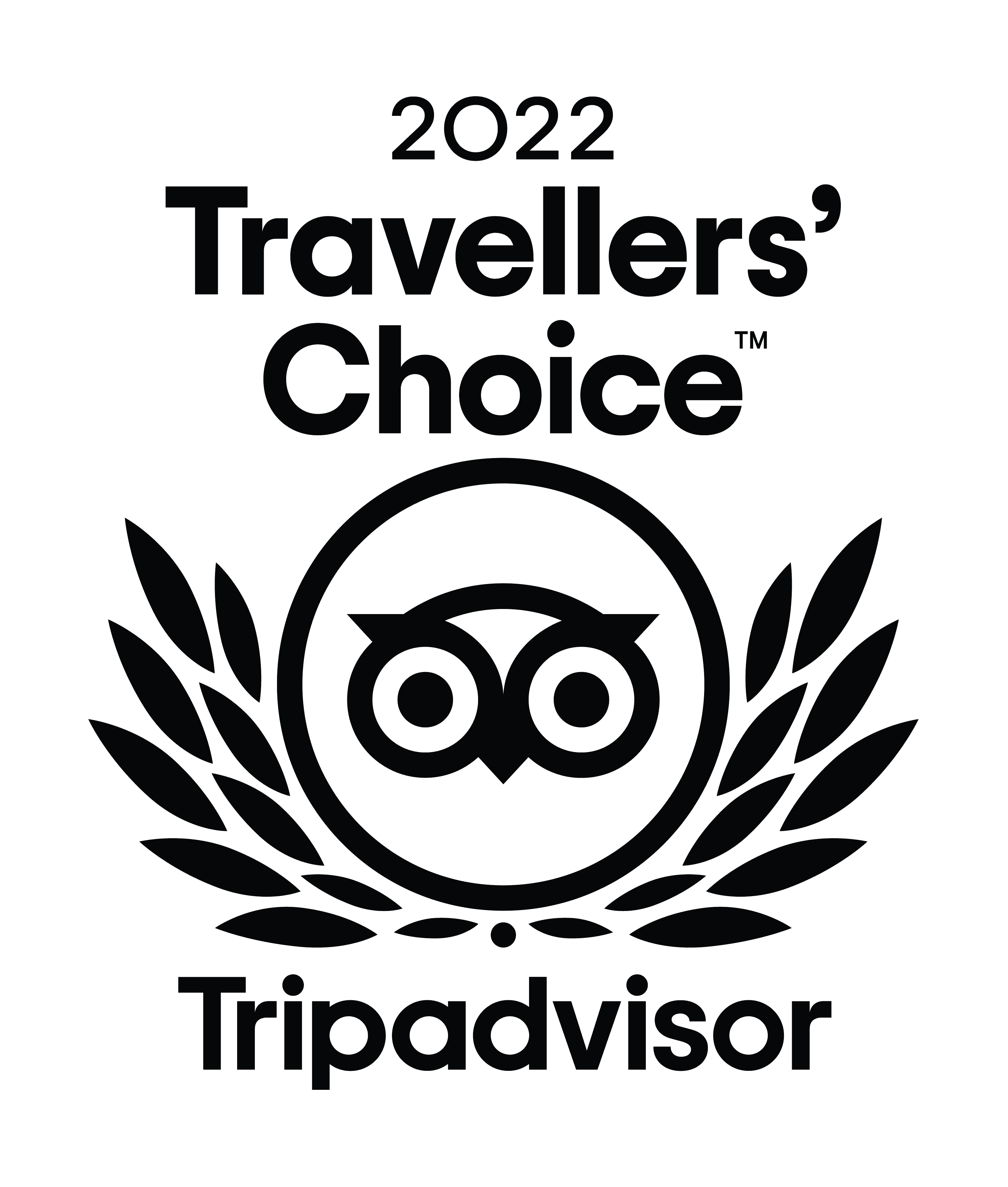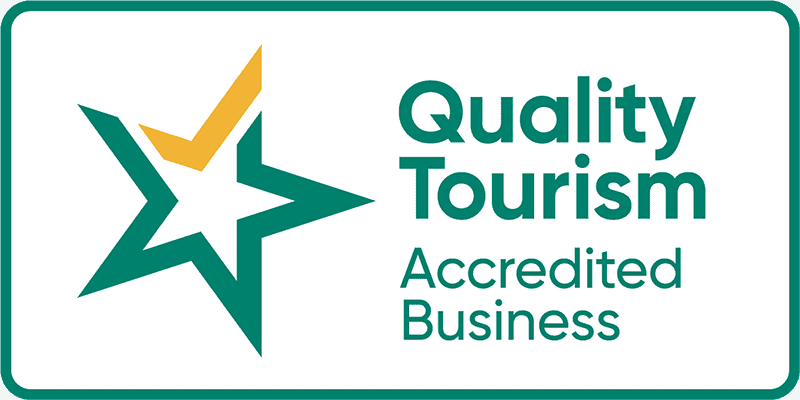 Tour Itinerary: Cape York Air Safari
Email us about Cape York Air Safari
"*" indicates required fields
Let Us Take You to Australia's Most Extraordinary Destinations
Sorry, we couldn't find any posts. Please try a different search.