Islands of the Great Barrier Reef
Picture yourself air-cruising the length of the Great Barrier Reef at 10,000 feet, gazing out of your aircraft window, taking in breathtaking views of one of the seven wonders of the natural world - a remarkable and rare life experience.
The Reef is home to over 900 tropical islands, and en route, we have selected three of the most beautiful, exciting and indulgent isles for you to enjoy. This tour is a unique way to experience the Great Barrier Reef in all its wonderful glory in just seven days - one date only; book early not to miss out on this extraordinary journey.
Australian Air Safaris tours offer unique itineraries flying around Australia.  We explore our vast nation in our private planes, meaning we are always small groups, and everyone has a window seat.  We have over 45 years of air touring experience, creating unforgettable experiences that will last a lifetime. Our all-inclusive* tours are hosted by our knowledgeable pilots and assisted by local guides who share our passion for this country, ensuring you're never short of stories to tell when you get home.
We take care of all of the planning and logistics. All you have to do is meet us at the airport, ready for an adventure of a lifetime. We will whisk you away to places near and far, exploring the hard to get to and the unique.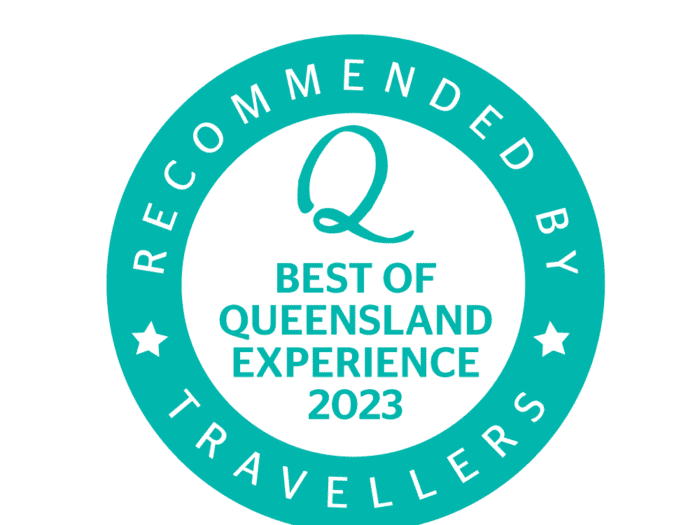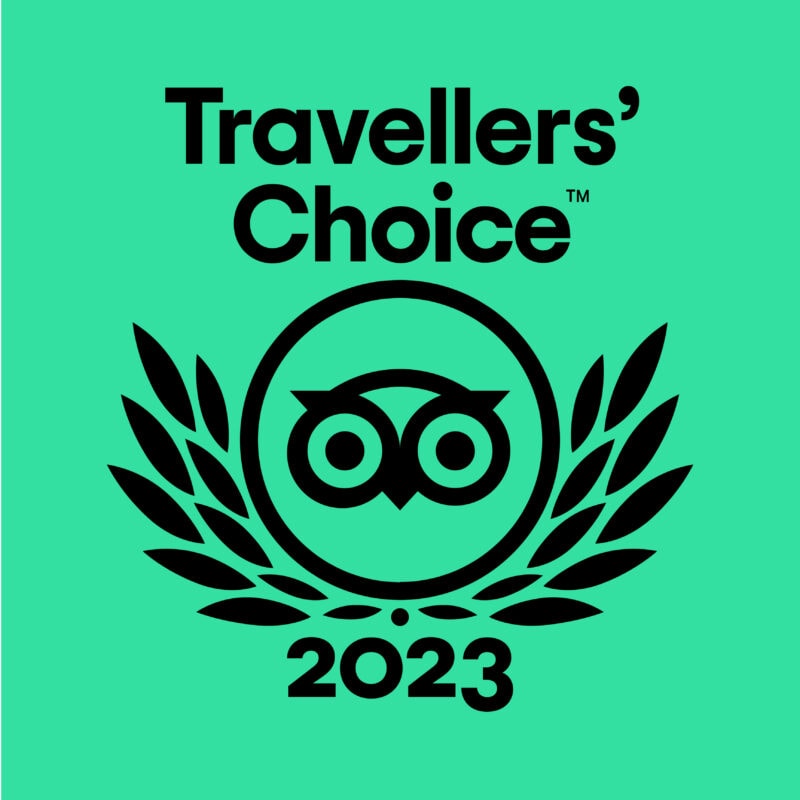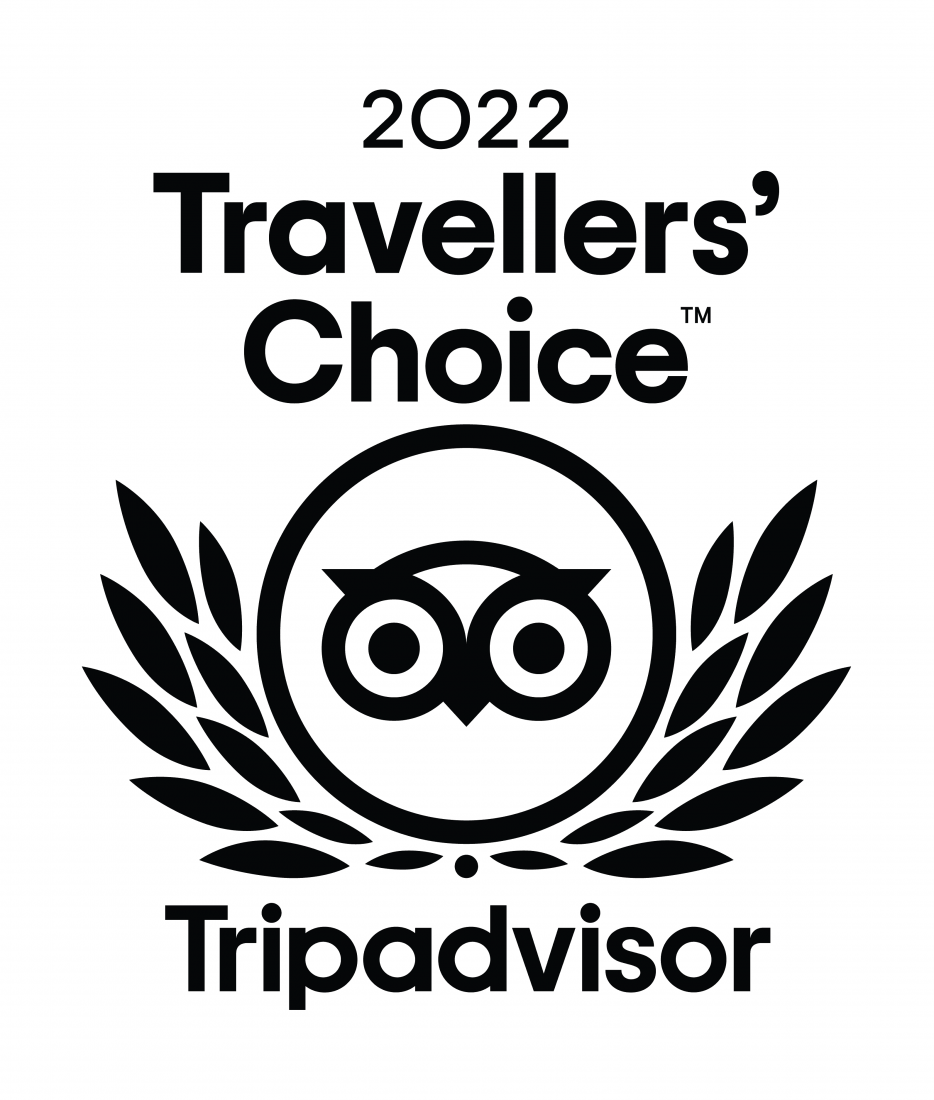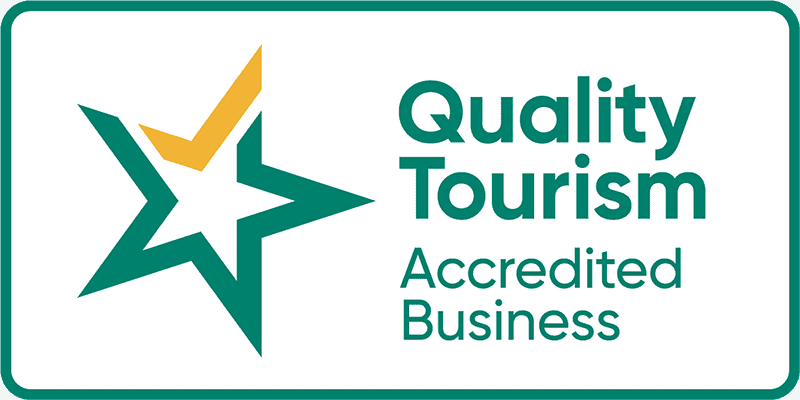 Tour Itinerary: Islands of the Great Barrier Reef
Email us about Islands of the Great Barrier Reef
Let Us Take You to Australia's Most Extraordinary Destinations