Delicious food and wine, paired with stunning scenery and a dash of rich history, is our recipe for the five-day Outback Gourmet Safari.
First course is Penola in South Australia's Limestone Coast. Main course is the exquisite Arkaba Homestead, nestled in the magnificent Flinders Ranges. And for dessert, we have you fly into the beautiful Clare Valley with some of the best Rieslings in the world.
This tour is not just about the food, but equally, the history, stories and people that have made these regions what they are today.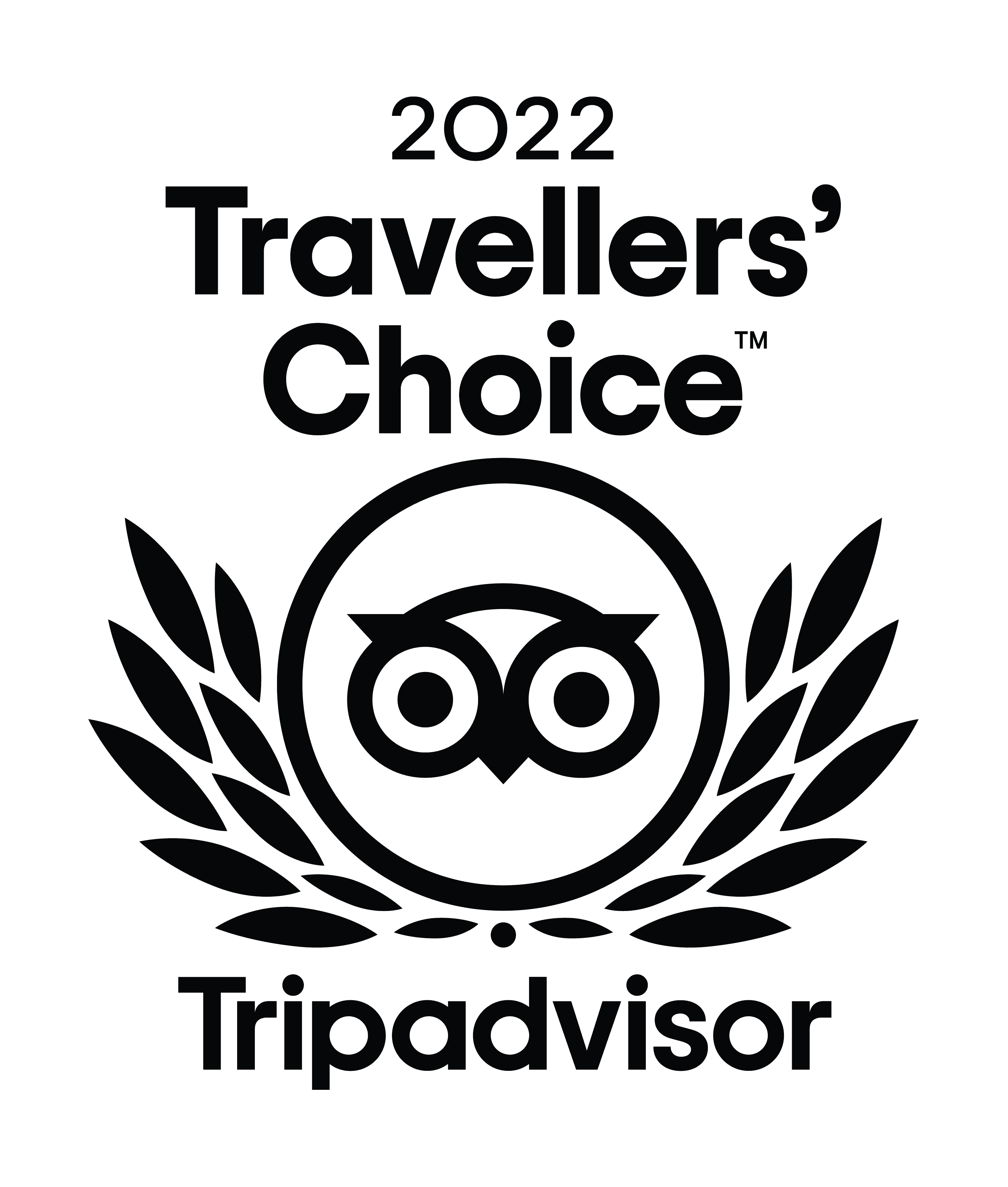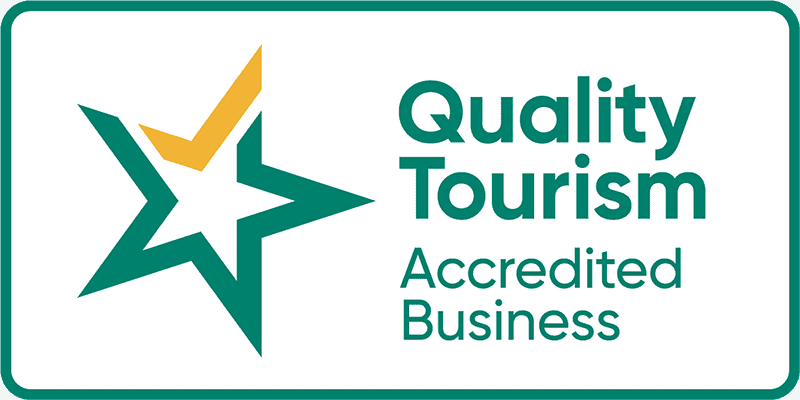 Tour Itinerary: Outback Gourmet Safari
Email us about Outback Gourmet Safari
"*" indicates required fields
Let Us Take You to Australia's Most Extraordinary Destinations