South Australia shares borders with all of the mainland states and the Northern Territory. With over 1.6 million people, the state comprises less than 8% of the Australian population. The majority of its people reside in the state capital, Adelaide, while most of the remainder are settled in the fertile areas along the south-eastern coast and Murray River.
South Australia's origins are unique in Australia as a freely settled, planned British province, rather than as a convict settlement. Official settlement began on 28 December 1836, when the colony was proclaimed at The Old Gum Tree by Governor John Hindmarsh.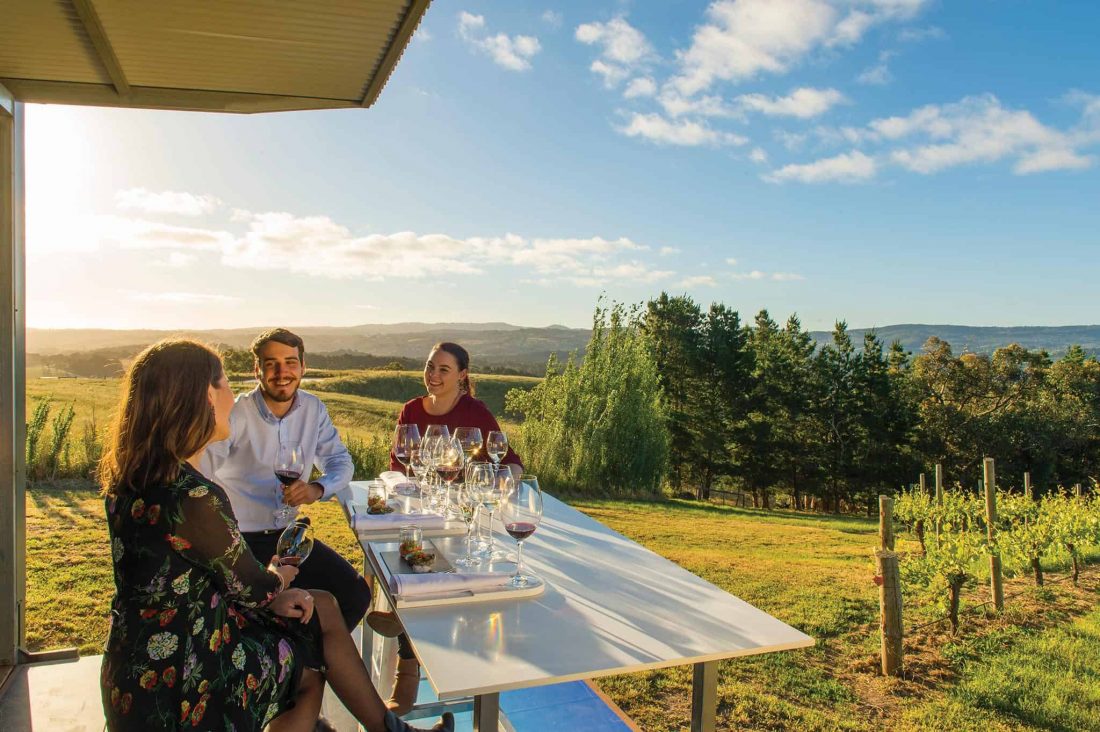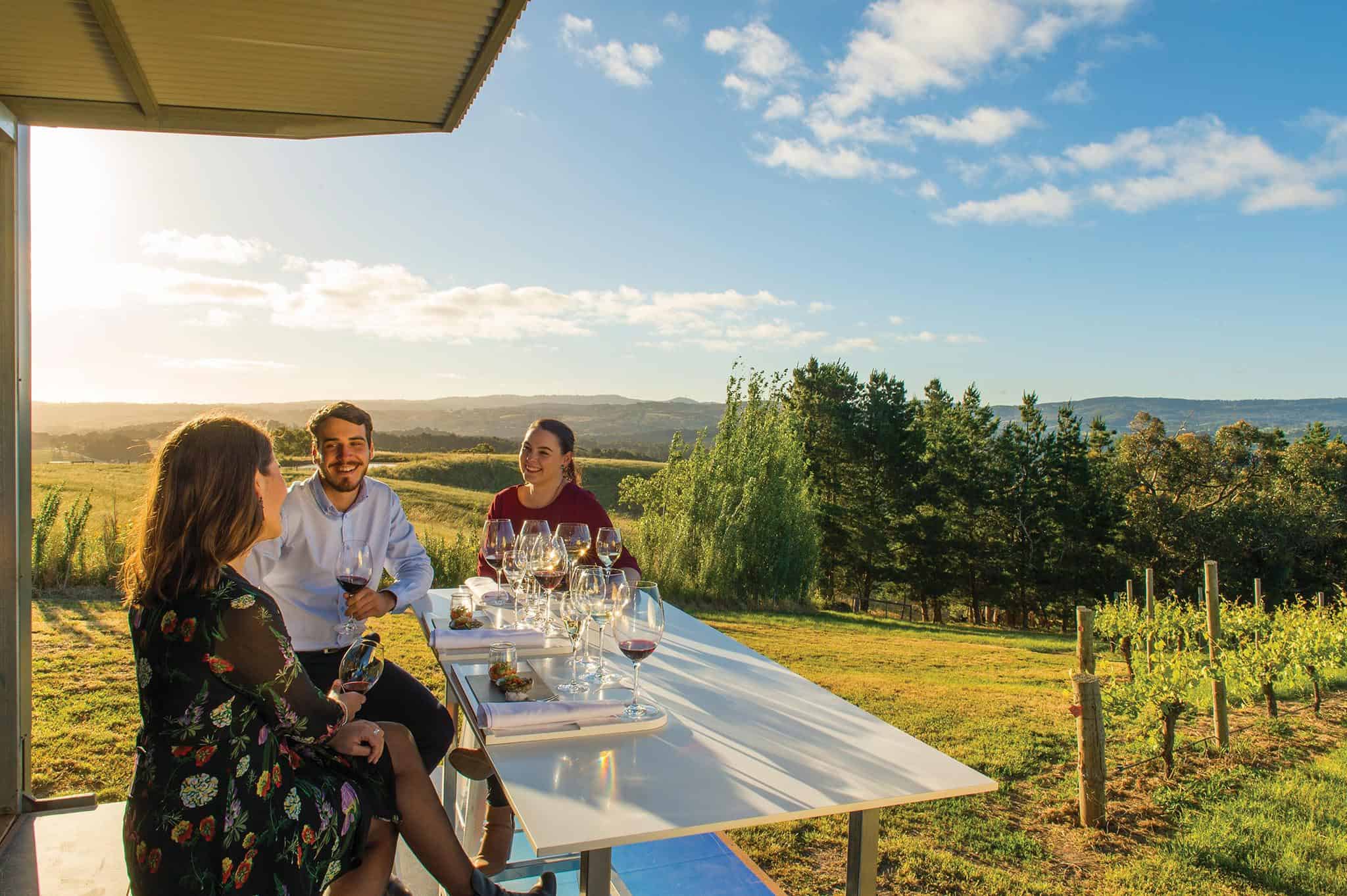 World-Class Wines and Fantastic Festivals
The first settlement to be established in South Australia was at Kingscote, Kangaroo Island, on 26 July 1836 — five months before Adelaide was founded. The aim was to establish the province as a centre of civilisation for free immigrants, promising civil liberties and religious tolerance. Today, South Australia is known as a state of festivals and of fine wine, with the state's economy based around the agricultural, manufacturing and mining industries.
More than half of Australia's wines are produced in South Australia's wine regions, including the Barossa Valley, Clare Valley, McLaren Vale, Coonawarra, the Riverland and the Adelaide Hills.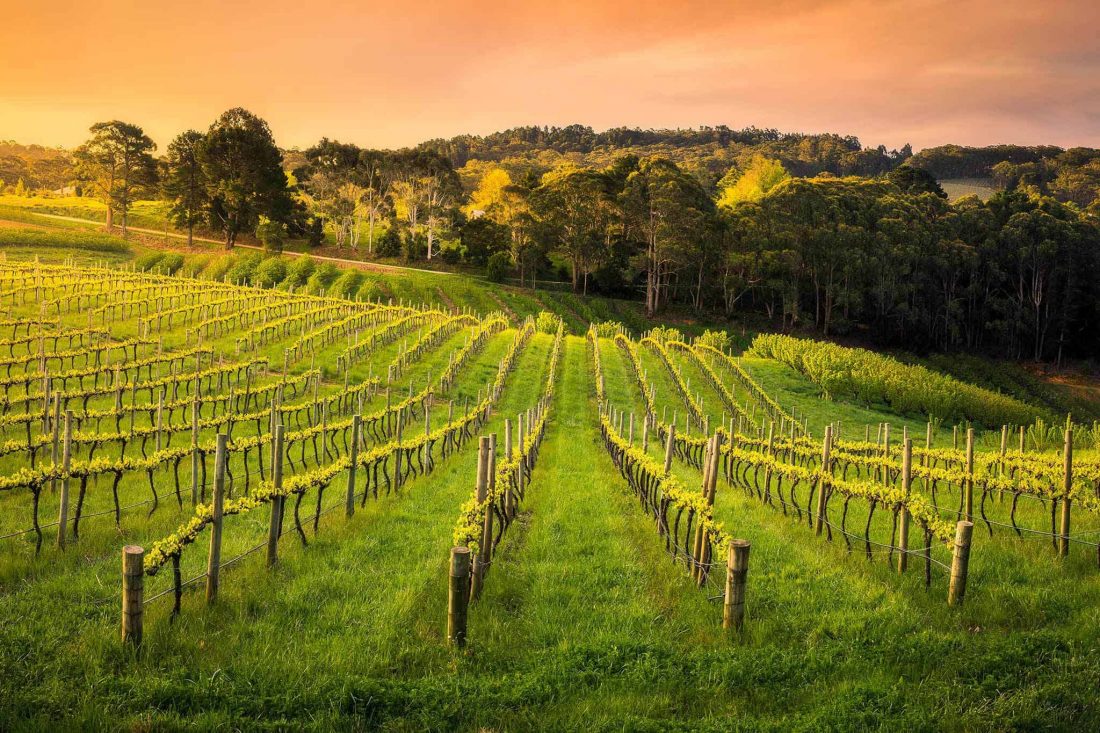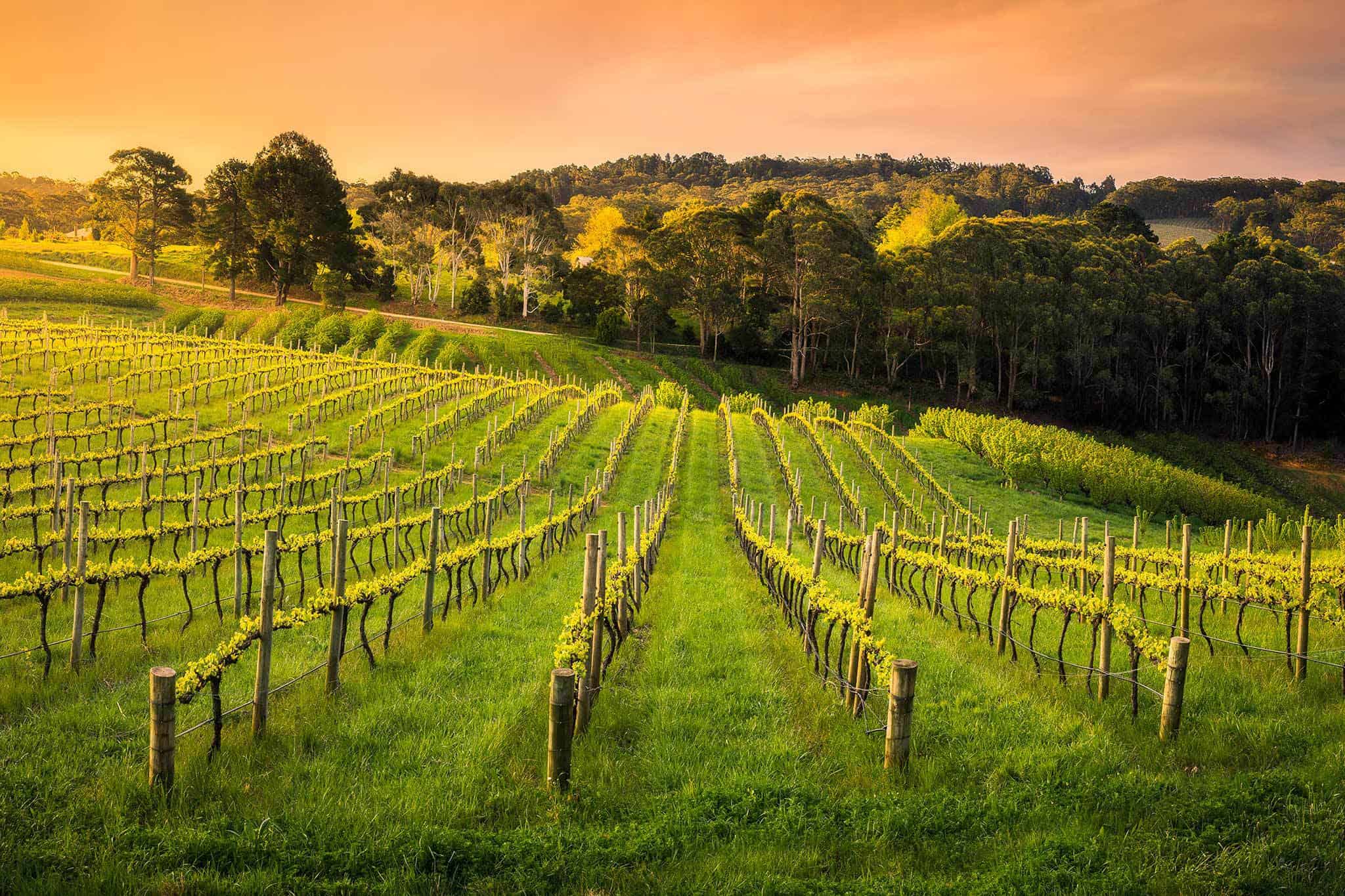 Kangaroo Island
Kangaroo Island, off the southern coastline of South Australia, is seven times the size of Singapore and rich with wildlife in their native habitat, including seals, koalas and kangaroos.
A range of accommodation is available, and the island offers beautiful views from seaside cottages to cliff-top cabins. There is also delicate handcrafted glassware, racing in Kingscote and, of course, food and wine. Take a drive and collect wine, cheeses, oysters and lobsters, and then indulge yourself on a secluded beach.
Gawler Ranges & the Eyre Peninsula
Stunning scenery formed by volcanic activity more than 1500 years ago is around every corner of the Gawler Ranges National Park. Access the Organ Pipes by 4WD and discover a series of dramatic, ochre-red, hexagonal volcanic columns. See vibrant wildflowers in spring, or camp beneath a starry night sky in the great outdoors. See Australia's fourth largest salt lake, Lake Gairdner that, when dry, has been the site of numerous land-speed record attempts.
Land at Wudinna airstrip and drive to Baird Bay where you have the opportunity to swim with sea lions and dolphins on organised tours. Or, drive by 4WD up the Eyre Peninsula and stay at Kangaluna Bush Safari Camp. From there, it's a full day's drive out to magnificent Lake Gairdner where you can walk on the salt surface. For accommodation that's second to none, consider 'glamping' in first-class tented accommodation.